On Thursday, American multinational technology company Google announced the release of Google Assistant SDK (Software Development Kit), which will allow developers to run the Google Assistant on their own hardware prototypes. Although the SDK has been launched in 'Developer Preview' as of now, it can be seen as the push that other devices needed to make their own consumer Google Assistant hardware.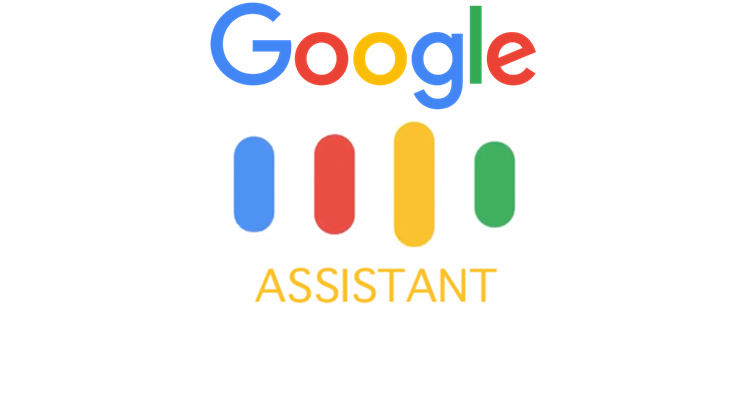 Google Assistant is an intelligent personal assistant developed by Google in 2016, which engages in two-way communications. It first debuted in Google's messaging app, Allo and its voice-activated speaker, Google Home, before being released for Google Pixel phones. It is slowly being rolled out to all Android devices running Marshmallow and Nougat.
The Google Assistant SDK will enable developers to capture a spoken query, for instance, "what's on my calendar", which then can be passed up to Google Assistant service in order to receive an audio response, as per The Verge.
Everything is being sent down to developers in text form so that their software can view what's going on and how to react to it. Developers can not only use the Assistant to do the usual Google things, but also to use Actions to directly control the gadget.
Google plans to embed its assistant in various gadgets, including Watches, TVs, phones, mirrors, cars. Google recently announced that Google home will soon be able to give step-by-step instructions for more than five million recipes.
SDK is a set of software development tools that allows the creation of applications for a certain software framework, software package, computer system, video game console, hardware platform, operating system and similar development program.
Google is positioning the current state of SDK for people who want to start building their own hardware prototype rather than as a kick-off for commercial availability. The company has also said that over time, they will also add commercialization capabilities, guidelines, and technologies.