Have you been waiting for the Facebook Messenger Lite? Facebook just rolled out the Messenger Lite in 132 more countries. See if the app is available in your country by going over to Google Play Store and typing 'Messenger Lite' in the search bar. If it's available in your country then you'll be able to download the app, if not then you'll have to wait.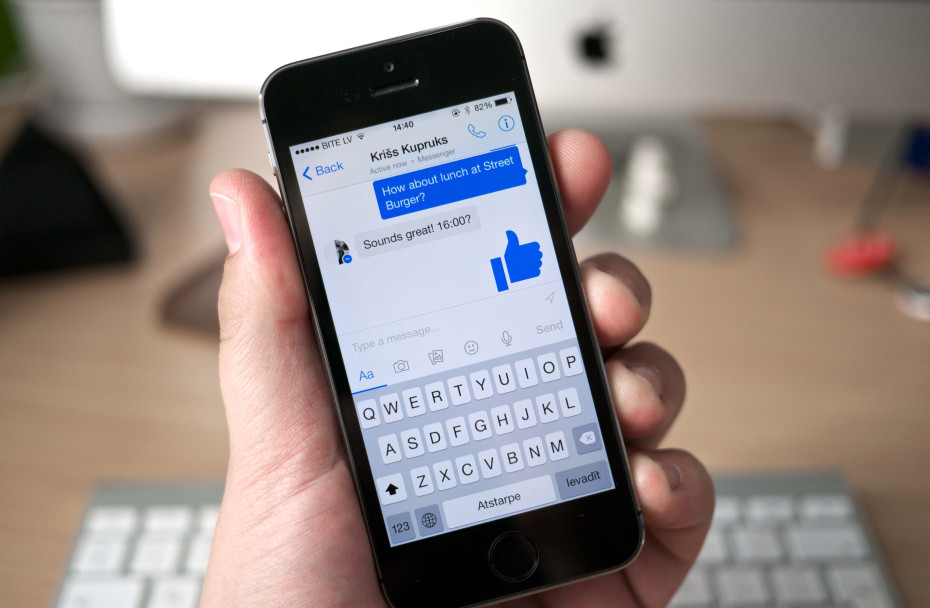 Initially, the app was launched only in Kenya, Tunisia, Malaysia, Sri Lanka and Venezuela. It was promised that the app will be rolled out in more countries. The social media giant has rolled out the app to 132 more countries where people often use low powered Android phone and also tend to suffer from slow or limited internet connections.
The announcement was made on Facebook by the Facebook's head of Messenger David Marcus. He wrote: "Making sure that everyone can have a great experience with Messenger irrespective of the age of their smartphone is very important to us." Marcus added: "So if you have an older phone that doesn't have a lot of memory or has limited processing power, and you want the benefit of messaging quickly with any of the 1.2+ billion people using Messenger every month, give Lite a try!"
In the FB post, Marcus had actually reported that the app is expanding in 150 countries but that was a mistake, Techcrunch reports.
The app is available in 132 countries that include the Germany, Colombia, Italy, Vietnam, Algeria, Morocco, Nigeria, Peru, Turkey, Japan, Taiwan, and the Netherlands. So if your country is one of these, then go to Google Play Store if you wich to use the Facebook Messenger Lite.
Looks like, Facebook is in competition with Snapchat after launching stories on the app. Then only recently, Instagram toppled Snapchat with some 200 million daily active users. In comparison, Snapchat only has  161 million daily active users.