In what could be a remarkable innovation for Apple, the American multinational tech giant could come up with medium and long wireless charging with a W-Fi router for its iPhones.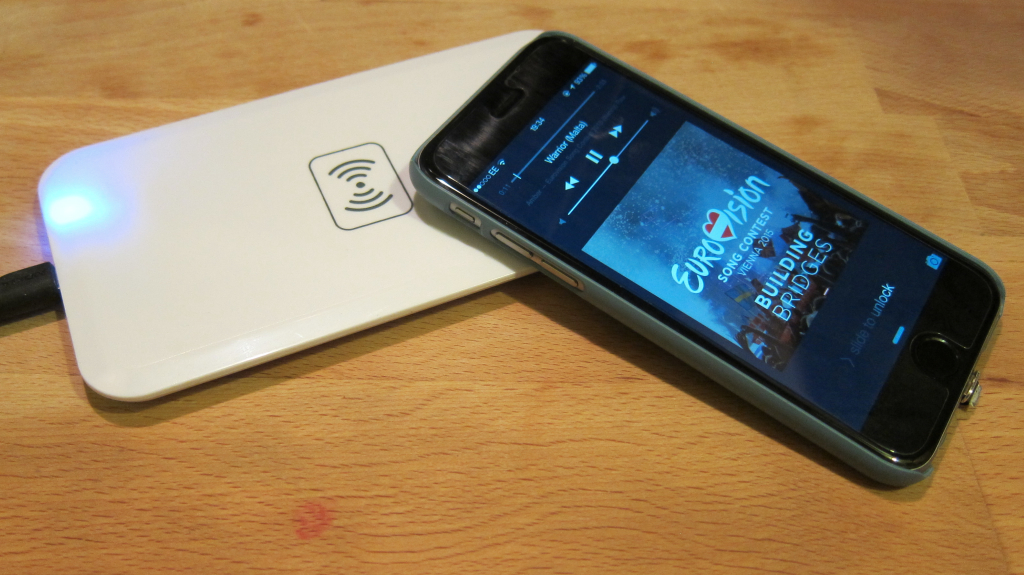 'Wireless Charging and Communications Systems With Dual Frequency Patch Antennas' is Apple's patent application and it is a process for transferring power to electronic devices over frequencies, which are generally dedicated to data communications. In order to enable transferring of wireless power at microwave frequencies or any other frequencies, patch antennas can be used to support millimeter wave communications. The antenna can also be used to form a beam steering array. In other words, the Wi-Fi router will use dual polarization and dual frequency antennas to help offer a longer charging range, as per Apple Insider.
Earlier this month, Apple has already hinted that it might ditch Dialog Semiconductor in order to make power management chips for iPhones in the near future.
Four wireless charging patents have already been published by Apple so far. The company has noted that implementing the fifth wireless charging patent could be a challenge for the company since antenna misalignment makes it impossible to fulfill the desired level of performance while integrating antennas and other structures into devices.
This is, however, not the first time that someone has come up with wireless charging. Companies like Enorgous have already demonstrated wireless charging technologies. The difference is that instead of using a Wi-Fi router, Enorgous used a series of stations that can beam energy from a certain distance.
Meanwhile, leaked iPhone 8 images have revealed space for a large wireless charging pad, positioned at the back of the device. Whether it has got anything to do with Wi-Fi wireless charging or not, remains to be seen.
The company is also geared up to bring "True Color iPad Pro' screen technology for the first time in smartphones.