When the Mobile World Congress at the beginning of the year concluded, there was one products that was on everybody's minds and the name on everybody's lips. That product, a friend of many of us when we were younger, is the Nokia 3310. While most tech enthusiasts would take solace in the fact that these two phones are not being remade as a smartphone, the newly developed models will still be significantly altered.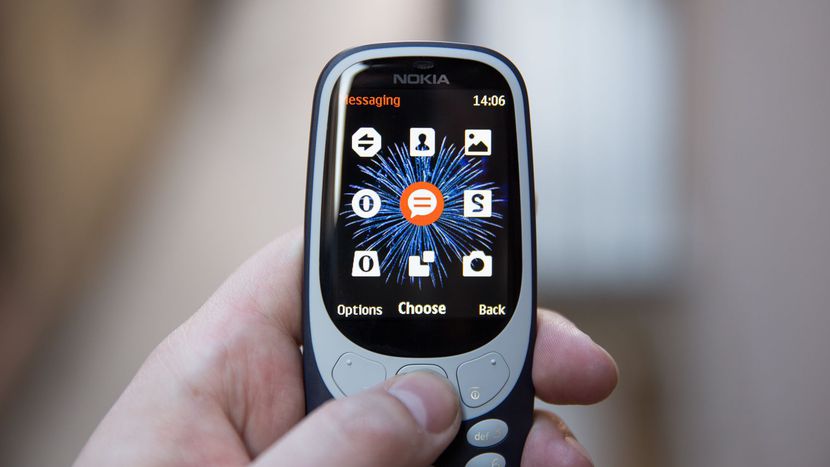 HMD Global, which makes devices under the Nokia brand, had promised to bring the 3310 to South Asian shores by the end of April. And it now seems that their word holds true. We have received information that the the phone would launch in Malaysia by the end of April. HMD Global had earlier stated that it was considering releasing the Nokia 3, the Nokia 5, and the Nokia 6 in Q2 this year. Hence, these phones will be launched simultaneously.
Nokia 3310 Release Date
From what we know, the new Nokia 3310 will come to Indonesia by the end of April. The launch of the bigger Nokia 3, 5 and 6 in Malaysia will be deferred to May. Expect the new Nokia 3 to go on sale first once the month of May begins, the Nokia 5 arriving in mid-May, and the Nokia 6 to follow it at the end of the month.
The features of the new Nokia 3310 have been suitably tweaked to ensure that a more modern user engagement is achieved. Some things do not change after all, as the new 3310 suggests. The new 3310 will come with 22 hours of talk time and an incredible one month of standby time.
The new Nokia 3310 will not come featuring services like a full-fledged WhatsApp app and other details, but a WhatsApp-like version will ship with the compatible version complementing the Series 30+ software which will power the Nokia 3310. The new Nokia 3310 has a 1200mAh removable battery. The price will be low as well.