The world of smartphone has already come across a number of new smartphones since the setting of the year 2017. And one of those brands which have already launched the F3 Plus is back in the news for yet another smartphone. It has been reported that OPPO might just be set to launch Find 9 in the course of this year as leaked image of the smartphone surfaces on the online media.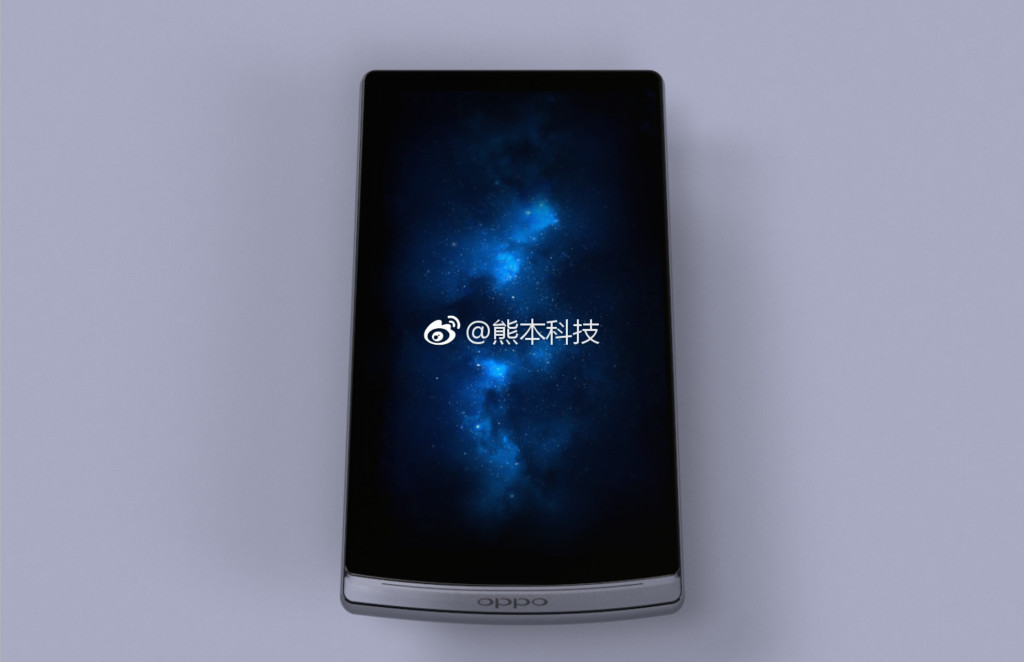 The leaked image of the alleged OPPO Find 9 has already received some good reviews for it has visibly got an incredible design. The leaked image which has appeared on the website of Weibo seems to be a concept model. The smartphone from OPPO comes with a rounded bottom which makes the device appear like as if it has got a smiling look. However, the edges are not curved unlike most of the smartphones that come out on the market these days. But the bezels quite clearly are very thin which is very much in vogue these days.
Coming to the under the hood features, it can be stated that the OPPO Find 9 is expected to be rich in a number of incredible features, although it is expected to be one of the mid-range devices. The device is expected to sport a Qualcomm Snapdragon 653 chipset as its processor coupled with a 4 GB RAM. Yet another variant of the device is expected to be released alongside this one which is expected to come with the Qualcomm Snapdragon 835 chipset with 6 GB RAM. The internal storage of the one with the SD 653 is expected to be of 64 GB while the higher-end variant is expected to sport a 128 GB native storage.
OPPO has been popular among the fans particularly for the selfie cameras and it is going to be an understatement if it is said that the selfie camera is going to be incredible. The selfie camera is expected to sport a 16-megapixel sensor. The rear camera is going to sport a 21-megapixel lens. The upcoming handset from OPPO is expected to be backed up by a battery of 4,100 mAh.
However, nothing much has been revealed regarding the release date of the OPPO Find 9 and for the time being, it is believed that the device will come out in this year only. So all we can do at this moment is wait for the official statement to come out from OPPO which is expected to take place very shortly.