American multinational technological company Microsoft has revamped its voice recognition feature which will enable users to configure their PCs. This innovation has been made possible through Cortana, an intelligent personal assistant created by Microsoft, which allows users to set up Windows 10 using just their voice. This path-breaking change is bound to bring more convenience to the users by providing a high-class user experience.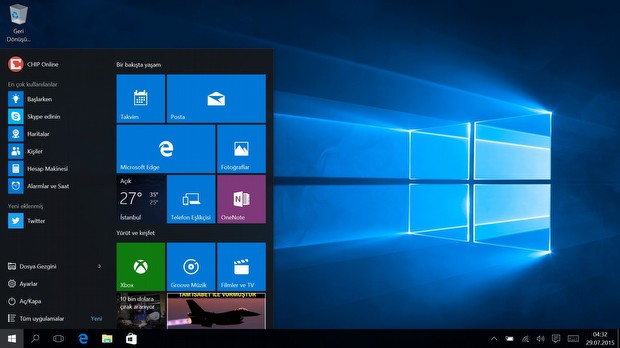 As per latest reports, the digital assistance of Cortana will help users get the option to set up their Windows 10 experience while helping users get connected to the keyboard options, Wi-Fi network and even sign into their Microsoft account.
But things are not totally morbid for old school users as they can still complete the process the traditional way by using mouse and keyboard while muting Cortana at any point, which means the voice recognition is not mandatory. Although since the new process has been designed to be very user-friendly, it is being imagined that most users will use the voice recognition process only. Users will have the opportunity to configure the keyboard and setup an internet connection, just by having a conversation with Cortana, as per Gadget 360 Degree.
Cortana can recognize natural voice without the requirement of the keyboard input while answering questions using information from the Bing Search Engine.
The next generation of Windows 10 is speculated to bring a whole new range of new features when it rolls out on Aprill 11. Among the various features, some prominent one includes all-new paint 3D app, better 3D support and an overhauled gaming interface which would enable users to broadcast and play online more easily than ever before.
Although the Windows 10 Creator Update can be downloaded from April 11, some users can access it several days earlier too. This can be done by simply signing up for the Windows 10 Update Assistant, which looks to simplify the upgrade process for PC users.