One of the most awaited smartphones of the year – the Nokia 9, a flagship announced by HMD Global, the parent company of Nokia, is being speculated for a release at the end of Q3 2017. The price of the smartphone is being estimated at Rs. 44,999 for the Indian market. HMD Global has unveiled three other smartphones – Nokia 6, Nokia 5 and Nokia 3 along with a new avatar of Nokia 3310 feature phone. Besides, seven to eight smartphones, all of whom range from flagship to entry-level segment will be launched by them by the end of 2017.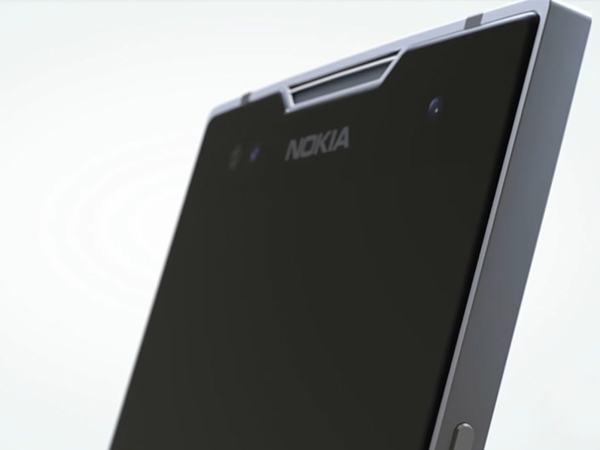 Some of the features of the highly anticipated Nokia 9 have also been leaked, which includes a 5.5-inch screen with QHD resolution of 2560*1440 pixels. With a RAM of 6 GB, the internal storage will come in two versions of 64 GB and 128 GB, which can be expanded to 256 GB. It will be powered by the Qualcomm Snapdragon 835 chip, which we see in Samsung Galaxy S8 and S8 Plus, along with Adreno 540 GPU.
With the latest Android 7.1 Nougat, it has a battery capacity of 3650mAh. Speaking of its camera quality, it has one of the most envious features for a smartphone. With a rear dual camera of 22 megapixels each, the front camera will come with 12 megapixels.
The price of Nokia 9 will be relatively cheaper than it will be in overseas. While it will be priced at EUR 749 for European markets, it will be priced at $699 for the US market. The Indian price of Rs 44,999 is around Rs. 6000 less than the European counterpart.
An image along with a sketch of the new model has also been leaked, which is reminiscent of the Nokia 6 design. The smartphone will also come with a fingerprint scanner, Iris scanner and will have an IP68 certification for water and dust resistance.
The new move by Nokia to offer the latest features at the best price possible is said to be part of its comeback strategy, and it might just be what it needs for gaining its position in the market.