For all the tech enthusiasts across the world who have been looking forward to new updated motherboards for PCs, here is one good news. The news states that Intel is all set to launch the latest X299 HEDT motherboard in the coming days. The motherboard has been codenamed as "Basin Falls" and it is believed that the device is going to be released much earlier than it was previously expected.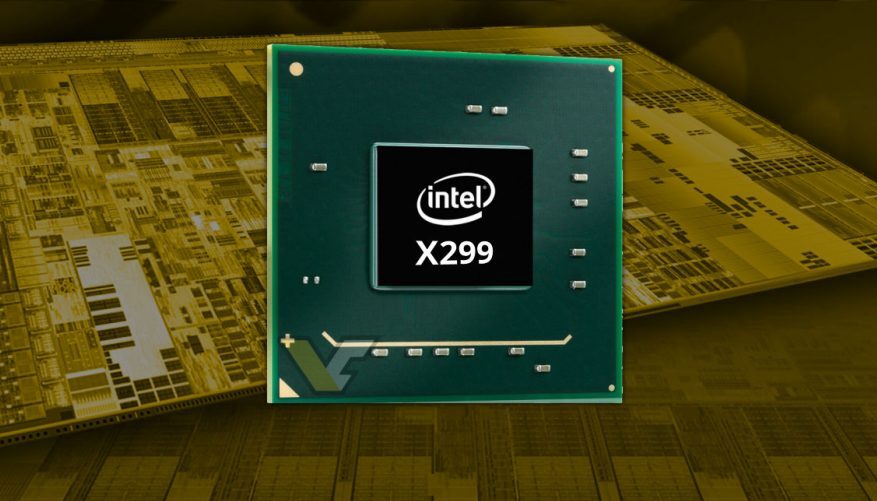 There is going to be a huge ramp up as far as the features and specs of the Intel X299 HEDT motherboard are concerned. The motherboard will come equipped with four processors, three of which is going to be from the Skylake generation and the other one is going to be from the Kaby Lake generation. The motherboard will be supportive of 10 cores per die alongside support for Quad channel DDR memory up to a range of 2776 Mhz. It will have 66 PCIe lanes as far as communication lines are concerned. Not just that, Intel X299 HEDT supports 10 USB 3.0 lanes, 24 third-generation PCIe buses, and eight SATA 3.0 lanes.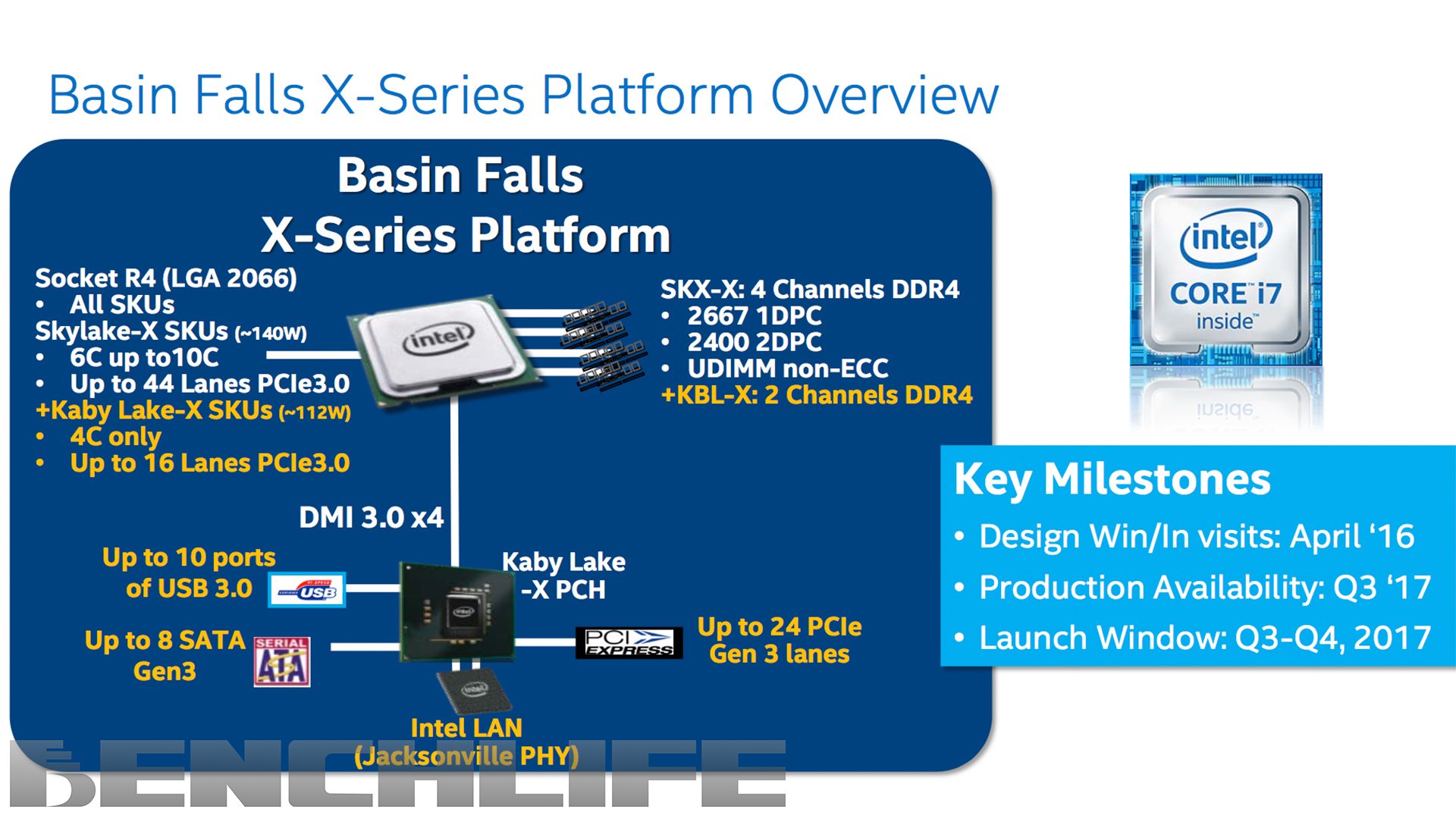 Coming to the processors that are installed on the upcoming motherboard from Intel, it can be said that very few can match its efficiency. As it has been mentioned above, X299 HEDT will be able to support ten cores per die. The Skylake-X processor will initiate with 6 cores and can get up to 10 cores while the Kaby Lake – X has its limitations up to 4 cores only. The Kaby Lake – X has been set by the developers to have a maximum TDP of 112 W while the Skylake – X' maximum TDP has been set at 140 W. Both the platforms are based on the LGA2066 socket design which has been newly developed and used in the desktop processors from Intel. Also, this new launch will set the platform for an exciting conflict between the newly launched processor from Intel and the AMD Ryzen CPU which is expected to be sporting a 16-core CPU.
Regarding the launch of the new motherboards from Intel, it can be said that X299 HEDT is going to be launched at an earlier date than expected. Previously it was expected to be launched in the month of August during the Gamescom. However, the latest report from Benchlife suggests that the launch event is going to take place in the month of June. So it remains to be seen what how things shape up in the coming days and stay tuned for further updates related to the latest news from the world of technology.