Xiaomi seems to be on a roll at this moment. If there are any news and update from the world of smartphone, it talks about the upcoming Xiaomi Mi 6 and many other smartphones. Not only smartphones, but there are reports of other gadgets like tabs, phablets as well. And the latest one which has come out reveals the fact that Xiaomi might just be ready to launch yet another device – a VR headset.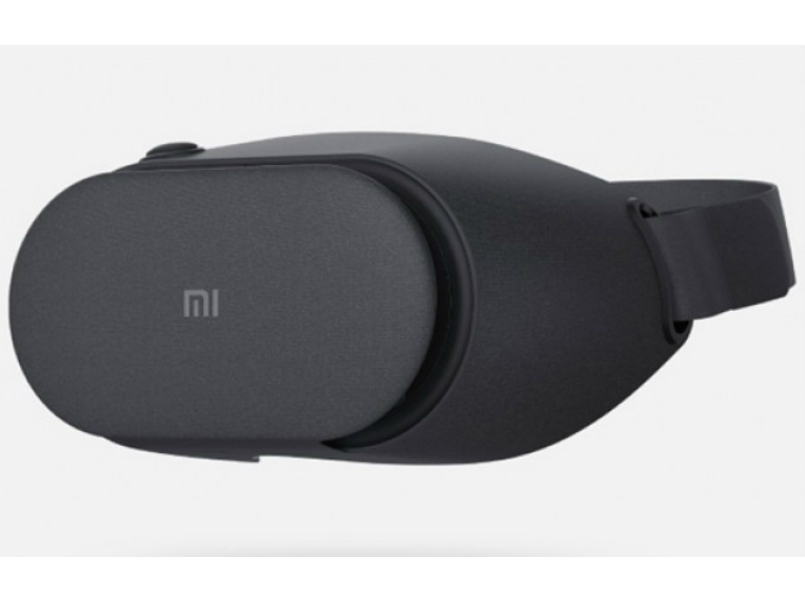 Xiaomi Mi VR Play 2 is reportedly going to be launched this month. To be precise it is going to be on April 19. And it seems that there is going to be a number of new inclusions as far as the features and specs of the headset are concerned. Primarily there is going to be a change in the appearance of the device for that will provide the users with much more comfort than what the predecessor of Xiaomi Mi VR Play 2 provides the users with. The new headset is going to be much lighter than the previous model and will come with a number of invisible holes to provide a better cooling system.
The new headset also comes with a new design. The Xiaomi Mi VR Play 2 will sport rounded edges, unlike its predecessor which comes with rectangular edges. On the top of the upcoming VR headset from Xiaomi, there is a button which enables the users to navigate. Along with that, there is a band attached to the device as well.
Xiaomi Mi VR Play 2 is expected to be available in black color at this point in time. Later on, few more variants might come out. Mi VR Play comes in four different designs of which ones with floral, denim and animal print has been quite popular. And it will be really interesting to find out whether the upcoming headset is going to be made available in those color variants or not. The device is expected to hit the market with a price tag of INR 1000.