The Chinese Smartphone manufacturing tech giant One Plus is all set to roll out their flagship killer OnePlus 5 this year. People in China consider the numerical number 4 as quite unlucky due to which the company has named the device OnePlus 5 instead of OnePlus 4. People are extremely hyped with the upcoming Smartphone as reports state that the OnePlus 5 is going to bear some of the premium features by becoming the flagship killer.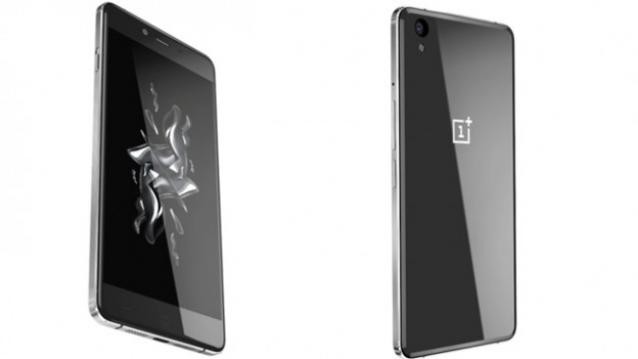 As per a report by GizmoChina, the OnePlus 5 might come up with an impressive RAM of 8GB while the internal storage of the device is predicted to be equipped with 4GB. And the Smartphone would be powered by Qualcomm Snapdragon 835 chipset. The report further highlights that the upcoming flagship killer by One Plus will bear a Quad HD 2K display screen.
Coming to the camera features of the OnePlus 5, it has been highlighted that upcoming Smartphone might come up with a massive rear camera which would be of 23MP which means that the device would turn out to be great for all those who love taking pictures from the Smartphones.
The battery capacity of any Smartphone is another important factor and the users most of the times look forward to it. However, we can predict the upcoming Smartphone by One Plus to bear a battery of  3,000mAh. On the other hand, some reports also pointed out that the device might be powered by a battery of 4000mAh.
The other features of the upcoming flagship killer Smartphone by OnePlus might include the 3D Touch, fingerprint scanner, quick charging as well as the device is expected to be waterproof. The OnePlus 5 may run on Android v7.0 Nougat.
Some reports state that the rear camera of the device may come up with a dual camera setup but nothing has been confirmed until now. People are extremely excited about the launch of the upcoming OnePlus 5 as the predicted features of the phone seems promising.
However, the Smartphone might be priced at $420 USD.