Its bee long since we heard anything about the Xbox Project Scorpio. For all those who've been patiently waiting for the console or at least a glimpse of information surrounding the Xbox Project Scorpio, we have good news for you. Recent rumors suggest later this week we'll get some news surrounding the console.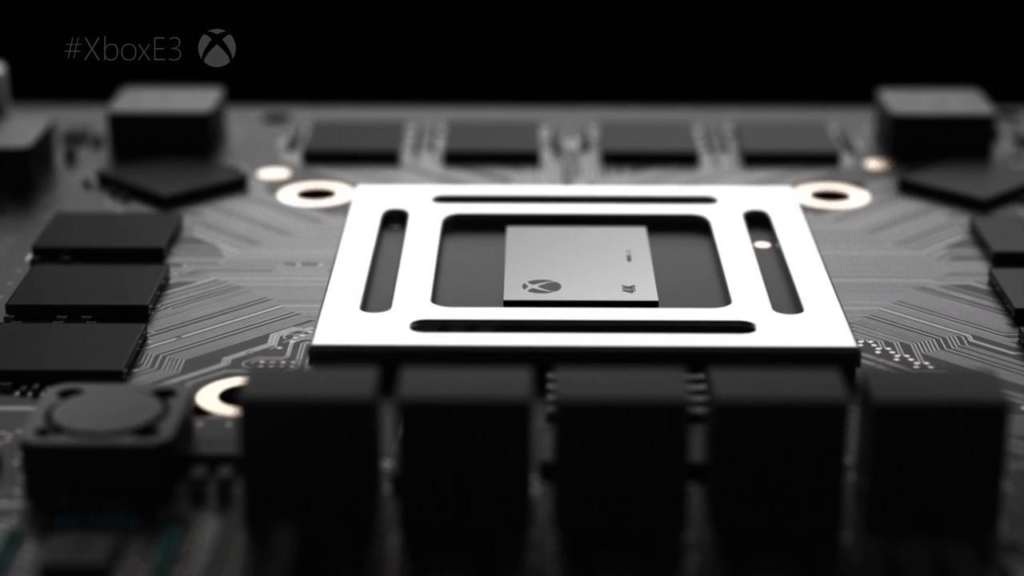 It was back at the Ex 2016, that Microsoft announced the upcoming console that is codenamed Project Scorpio. The device is supposed to launch this year and it's been three years without a word from the makers. This had prompted many to believe that the console could be coming out in late-2017. Now, we shall have to wait to see what news the end of the week brings.
According to Windows Central, "a major gaming outlet" had visited the Microsoft HQ and learned a handful of things which is what we'll be learning soon enough. As per the publication, to give a demo of the power of the console, the makers showed off Forza Motorsport 7 that'll as per reports run 4K and most likely it'll be releasing before or on the same day of the launch of the Project Scorpio console.
We can't really tell what sort if information we'll be recieving but, for sure, the reveal should be big enough to keep fans hooked up. Rumour is that they'll be revealing specifications and this that'll be genuinely excited about.
Earleir speciultions had suggested that the console will have much more compact design that Xbox One. While this is great you need not be worried about the size. It is because of better cooling technology that the console size has gone down. One of the most dissapointing aspect of the Xbox One is the power brick and is rumours are to be belived then that is being talken care of in the new console.