What comes barely as a surprise, Reliance has extended its Jio Prime offer to up to April 15. The offer was supposed to end on 31st March after having reached over 50 million subscribers but to entice more people into the network, the company has extended the offer. They have launched a Summer Surprise package under which users can recharge with a Rs 303 pack for a complimentary three months data.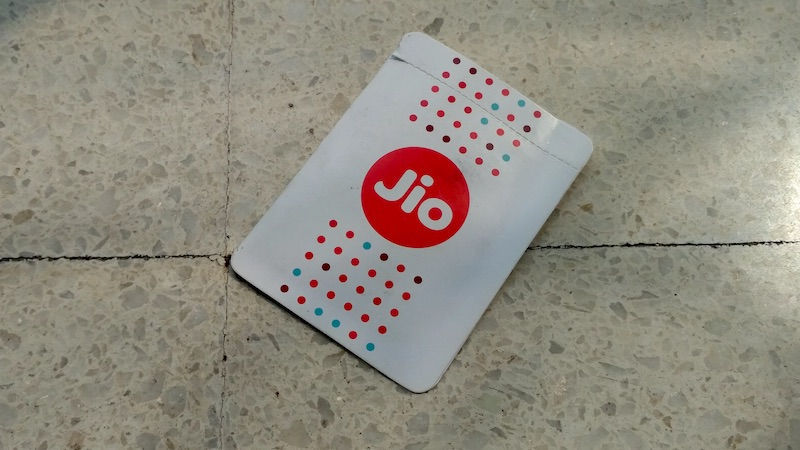 Reliance has officially announced that out of their 100 million subscribers, 72 million has already converted to Prime. The Summer Suprise will help in more conversion by the time offers ends on April 15.  The new plan may sound simple enough but there are points that need proper understanding. Under the Summer Surprise, you can recharge with Rs 303 for a three months subscription, following April. This, of course, is for those who are switching to Prime right now. For those who have already become Prime members, you can update to the new offer after the month of July.
For those who haven't subscribed to Prime yet can do so by paying Rs 99. After this, in order to continue the service, you'll have to make a payment for Rs 303 from May. After having subscribed to Prime (before March 31), in case, you had recharged for Rs 149, yop need to visit the Jio app and recharge for Rs 303.
Cellular operators' body COAI says that although the new package offers lower pricing for the consumer but the offer will continue to bleed the industry. The impact may even extend to banks and other institutions with exposure to the telecom industry. COAI director general Rajan Mathews told PTI: "The industry will continue to bleed under this pricing, and there is the risk of cascading impact on the banks, government (accruals from license fee and spectrum payments made by telcos), and equipment manufacturers."