HTC's upcoming new smartphone has been in the news for a while now. Though camps are divided about what the new device might be called, most agree that it is undoubtedly the third and most premium level offering in the U-series that the company had announced earlier this year. A few days back an HTC smartphone was seen listed on AnTuTu under the name HTC CBP, and many believe this to be the much anticipated HTC U itself. The latest set of HTC U leaks shows us some of the primary features of the same.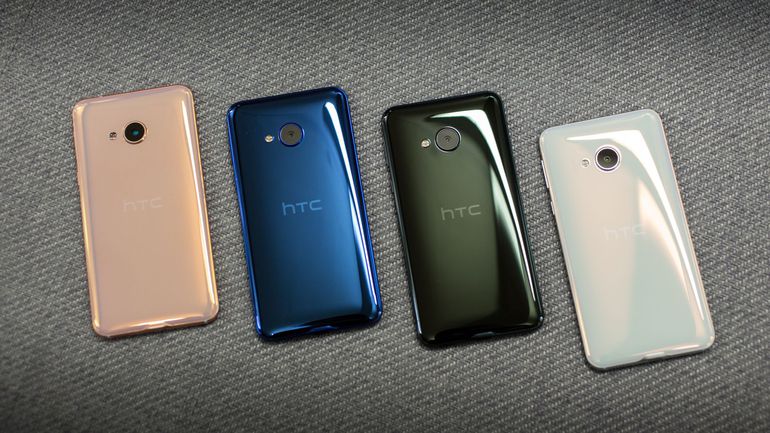 The new information does not detail any of the upcoming device's specifications but instead sheds light on its unique functionalities. If the smartphone listed on AnTuTu was indeed the HTC U, then we know that it could boast of some high-end specs when it comes out. But in addition to those, its user interface will be packed with some unique features to set it apart, as reports reveal. The "Edge Sensors," for instance, will let users touch the edges of the smartphone's display to activate or complete a few functions even when the phone is in sleep mode. What kind of features will be activated depends on the duration of the touch, and by combining the functions of both the long and short gestures, it will be possible to perform additional functions. To avoid accidental activation of any of these features, the smartphone will let users select from among three different levels of sensitivity for the Edge Sensors.
Besides adding to the HTC U's 5.5-inch Edge display's singularity, the company is also concentrating on a more advanced camera feature. According to reports, the HTC U will come with a 16 MP primary camera along with a 12 MP front-facing camera. But they will come packed with some advanced HDR settings to help promote better photography as well as video options.
On the audio side, the HTC U will also be equipped with dual speakers for stereo sound to enhance your music-listening experience. For in-ear optimization, the smartphone will come with HTC's USonic technology that will help users automatically personalize their own unique audio profile based on the build of their ear.
Going by the most recent leaks, it appears that the HTC U will be launched as a premium, high-end device. The smartphone is said to run Android 7.1 Nougat out of the box, with Snapdragon 835 powering the device. It will arrive as the third iteration in the U-series, following after the HTC U Ultra and HTC U Play. As for when the company will make it official is a matter of speculation.