The first quarter of the year 2017 came to an end with a bang as a number of new smartphones got launched. As we have moved to the second quarter, there is more news coming out regarding the upcoming smartphones and other electronic gadgets. And the one which has managed to grab the limelight is the upcoming flagship device from the house of HTC. The latest news that has come out will definitely make the fans of HTC really excited as it has revealed that HTC U is going to be officially launched very shortly.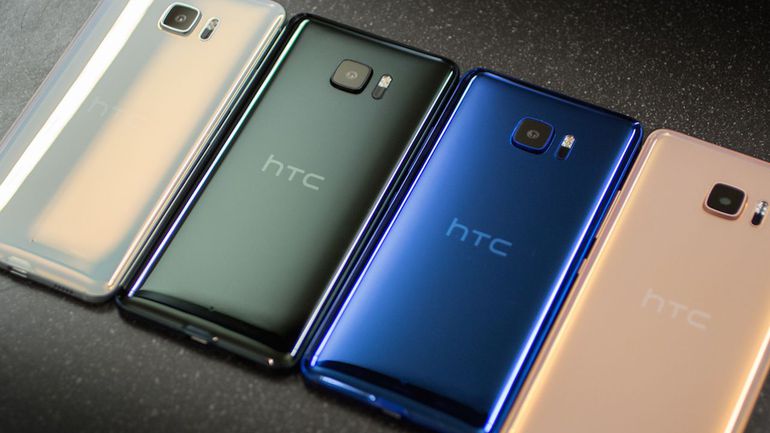 HTC U has been in the news for quite a long while now and finally the official release date of the smartphone has been announced. The leading smartphone developer based out of Taiwan tweeted that their upcoming flagship device is going to be uncovered on May 16. A 5-second long teaser has also been posted along with the tweet revealing the release date of the HTC U.
Squeeze for the Brilliant U. 05.16.2017 https://t.co/89OuHXbBlt pic.twitter.com/jLaeFD2wMW

— HTC (@htc) April 20, 2017
The highlighting features of the HTC U is expected to be the Edge Sense which will enable the users to perform a number of actions just with the gestures on the metal frame which is present in the device. This sounds really incredible, and it seems that this is going to be the focal point of the smartphone. Along with this, it has been revealed previously that the smartphone is going to come out with the Qualcomm Snapdragon 835 chipset under the hood. The 5.5-inch screen of the handset from HTC will come out with the QHD touchscreen.
The camera has always been one of the striking features of the HTC smartphones, and it seems that there isn't going to be an exception when the HTC U hits the market. The rear camera of the device is expected to sport a 12-megapixel sensor while the front shooter will come with the 16-megapixel lens. Two variants of the smartphone will be available on the market according to the previous reports. One of the variants will have a 64 GB native storage capacity while the other one will have a 128 GB internal storage. The device will run on an Android 7.1 Nougat operating system and have HTC Sense running on it.