Sony has been in the news for quite some time now with the news and updates stating that a number of new smartphones are going to be made available within a very short period of time. There have been quite a few and the latest news which has come out reveals the fact that Sony Xperia XZ Premium which is launched along with a number of other smartphones from Sony will soon be up for sale on the market.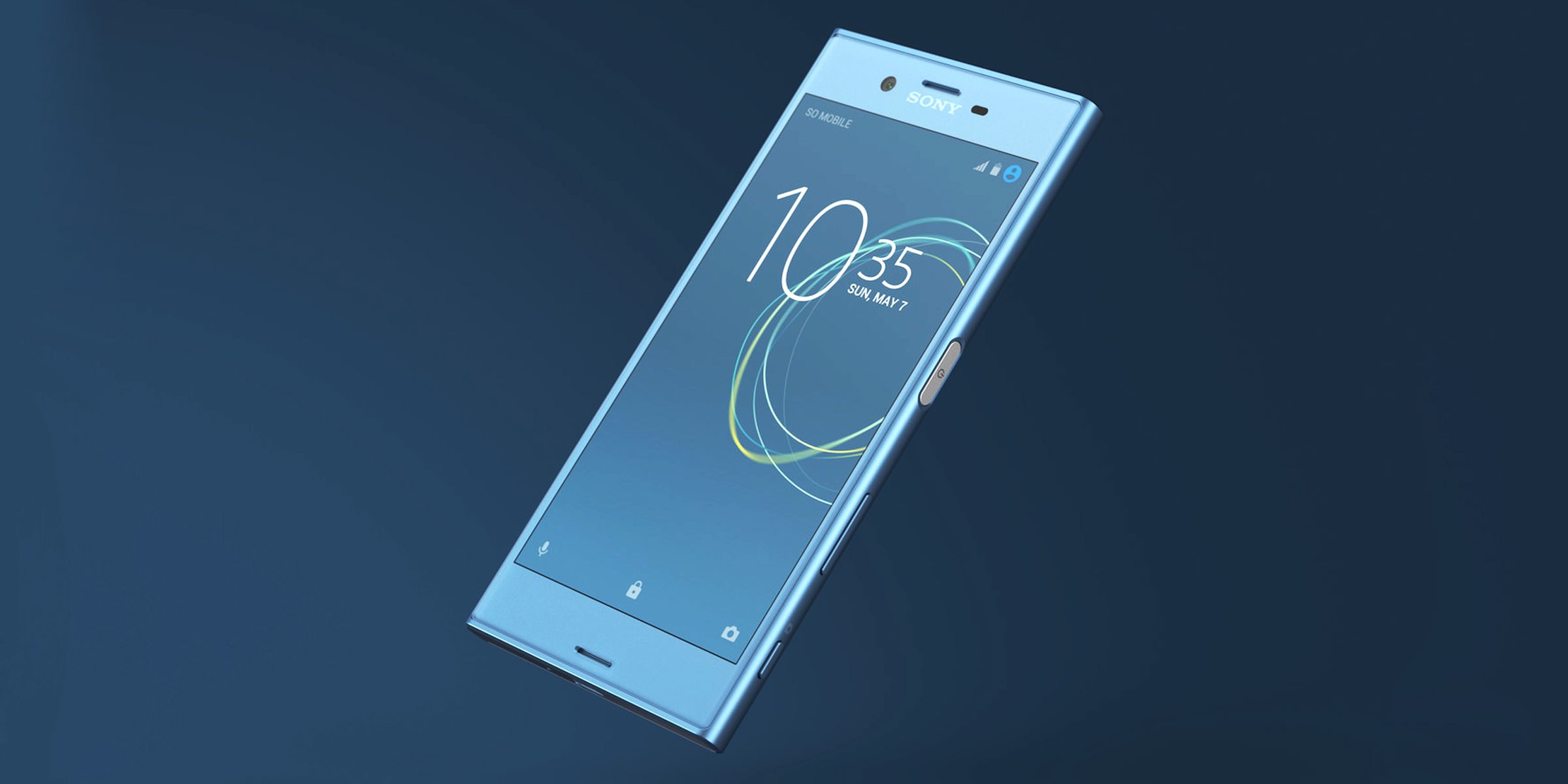 There have been quite a few rumors going on around in the market regarding the dates when the Sony Xperia XZ Premium is going to be available on the market. The rumors started coming out once the smartphone was launched during the Mobile World Congress which kicked off at Barcelona in Spain in the last week of February and carried on until the end of the first week of March.
The recent news has stated that consumers will be able to get the first-hand experience of the Sony Xperia XZ Premium from June 1. The report has been leaked by popular leakster Roland Quandt. It has been stated by Quandt that one of the most popular carriers in Germany O2 has revealed to the media that Sony Xperia XZ Premium will be available from June 1.
However, nothing at all has been revealed by either by the developer of the smartphone or by O2. So we have to wait for the smartphone to come out on sale from June 1 to come across the price of the smartphone. But the tech enthusiasts are not yet completely unaware of the price tag of the smartphone for when the device was up on pre-order for the consumers in UK market it revealed that the smartphone will cost 649 pounds which is approximately 53,615 INR.
Regarding the highlights of the features and specs of the Sony Xperia XZ Premium, it can be said that the camera of the device is the one that grabs the attention. The smartphone comes with a 19-megapixel rear camera and has new Motion Eye camera system. Not just that, the rear camera comes with a support for the Super Slow motion 960 fps video capture, Ant-distortion shutter, Predictive Capture, Triple Image Sensing technology and many others. The selfie camera comes with a 13-megapixel lens with 22mm wide-angle lens, f/2.2 aperture and ISO6400.
Other than the camera, the Sony Xperia XZ Premium also comes with the Qualcomm Snapdragon 835 chipset under the hood coupled with 4 GB RAM and 64 GB internal storage. The storage of the smartphone is expandable up to 256 GB via MicroSD card.