The Chinese company is launching its smartphone brand 'Tecno' in India this month. This is set to make market competitions more intense in on the world's largest mobile phone industry.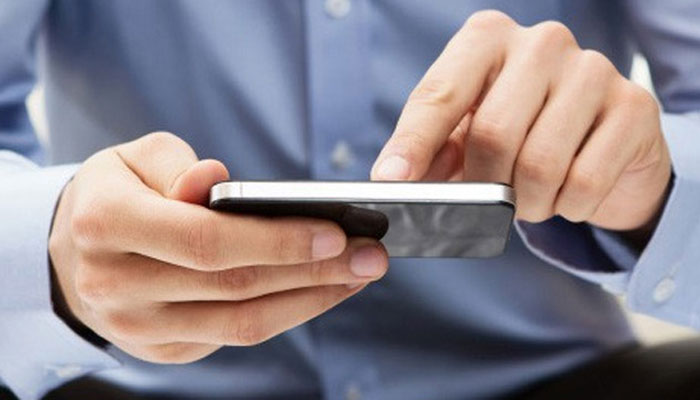 Transsion Holdings Vice President Arif Chowdhury told PTI: "India is our top priority market across the group and the 58 countries that we operate in, including the Middle East and Africa."
The company is currently examining prospects for the products and they are also currently thinking of setting up local manufacturing and research unit along with a development team who'll be able to tap into the opportunities that the country has to offer.
So far the company has declined to make any comment on the market shares, and investment details. This isn't the first time Transsion has come to India. The company has launched its 'itel' brand in India last year and as per reports, they are now exploring potentials for launching another brand in the country named 'Infinix'.
Over the last month, Chinese mobile phone company has been making great advances in the market and also gaining quite a lot of market shares. With the new player in the industry, the competition in the already intense market is going to become cut-throat. As per the research, firm IDC, in the October-December quarter of 2016, 25.8 million smartphones were shipped to India. Among this China-based company shares 46 percentage.
"We will launch four smartphones – i3, i3 Pro, i5 and i5 Pro in the Indian market and then, our flagship in May, in the Rs 8,000–15,000 price range," Chowdhury had said.
All models, other than the entry-level ones will sport fingerprint sensors and advance selfie technology along with LED flashes in the front and the rear. The products will be developed for India exclusively and will have an 'offline' focus. "In the three states where we are starting, we have partnered about 10,000 retailers through 129 local distributors," Chowdhury added.