HTC U11 has been in the headlines more frequently than most of the smartphones as we near the official launch of the smartphone. And with only a number of days to go before its unveiling, HTC has released a new teaser which hints at incredible camera features of the smartphone.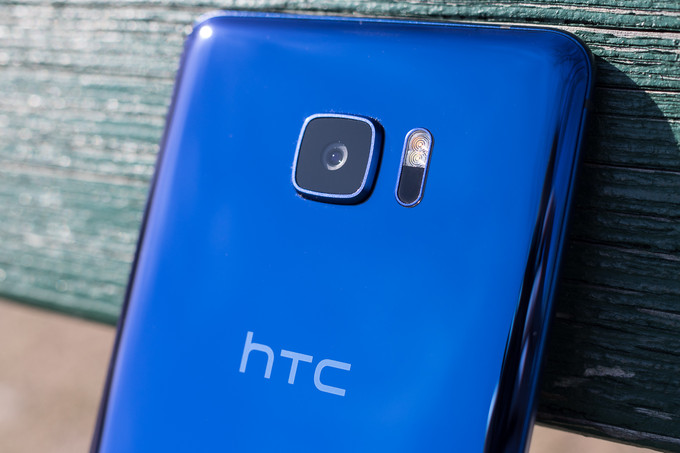 The teaser which has been released by the Taiwan-based leading smartphone developer comes with the caption "360 real-life recording". But that is just been a hint and nothing has clarified on that teaser. By "360 real-life recording" HTC might have definitely meant 360-degree recording but the consumers, as well as the experts, are absolutely clueless regarding the reason behind the missing word "degree" which would have made it clear.
360 real-life recording. 05.16.17 #BrilliantU pic.twitter.com/PflJ22aBWb

— HTC USA (@HTCUSA) May 11, 2017
We have only five days to go before the launch of the device and the new teaser comes as a food for thought for all the tech enthusiasts. This will certainly give rise to speculation how the smartphone is going to capture such high-quality video with the help of its 12-megapixel camera. However, it is not going to be too long before the revelation of what actually the smartphone developer has meant to indicate with this latest teaser of the HTC U11.
It was only a few hours back that HTC U11 appeared on the GFXBench benchmarking institute where a number of features of the smartphone were revealed. And that included the 12-megapixel rear camera of the device. Not just that it has also revealed a number of other specs as well which indicates that the smartphone might well be one of the most sought-after devices when it comes out on the market.
And even before that, HTC released a teaser for the HTC U11 which stated the release date of the smartphone. The teaser grabbed the attention of a number of consumers and most of the tech enthusiasts are eagerly waiting for May 16 when the HTC U11 will be launched officially.