The Apple iPhone 8 may well be on time after all. If new reports are to be believed, the new A11 chips, which will power Apple's tenth-anniversary iPhones, are on track for mass production. A slew of new reports suggest that Taiwan Semiconductor Manufacturing Company, also commonly abbreviated as TSMC, has begun production of the new Apple A11 chip, a new report said Thursday.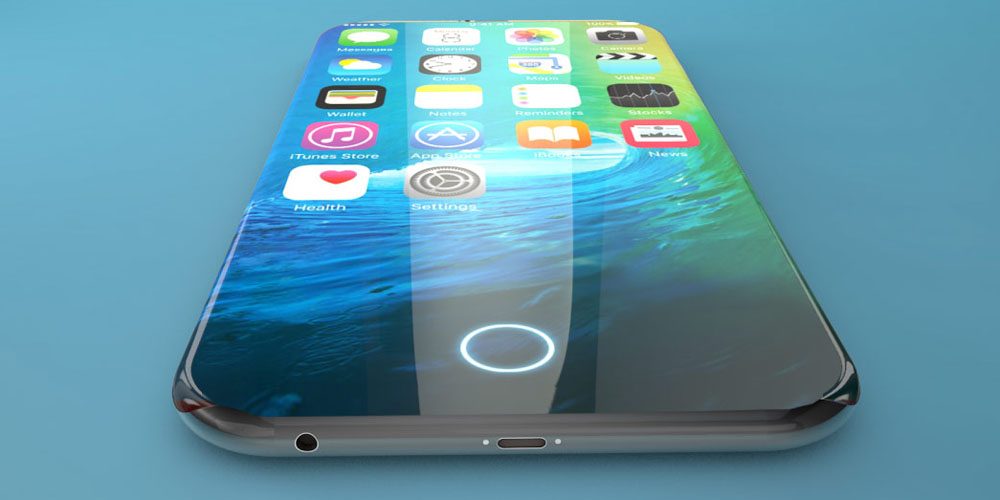 This new report suggests that the 12nm TSMC has finally bagged the order from the likes of Nvidia, MediaTek, Silicon Motion Technology and HiSilicon. This will help in the process of technology transfer as well. The report filed by Digitimes stated, and we quote:
"TSMC has begun 10nm chip production for Apple's next-generation iPhone 8 series, the sources said. Production was once affected by issues involving stacking components in the backend integrated fan-out packaging process, but they have already been solved, the sources said."
Apple is rumoured to be on the verge of releasing three new iPhones in fall 2017, one of which will be the premium iPhone 8 along with two upgraded versions of the iPhone 7. Reports also suggest that these new A11 chips will be under the hood of these devices along with the upcoming iPad editions, which will include a new 12.9 inch iPad Pro and a new 10.5-inch iPad Pro.
The current 64-bit A10 series chip is now manufactured using the 16nm process. Now that the 10nm process is finally here, we expect that the new chips will be excellent performers.
KGI analyst Ming-Chi Kuo has claimed that full-scale production of the iPhone 8 may well be delayed until October or November this year due to "serious yield issues related to manufacturing issues with Samsung's OLED panels." Besides, there are some serious extant difficulties in adding a Touch ID sensor to the phone's display as well. Some reports suggest that the rear panel will bear the sensor while other reports term the former as an eyewash.