The Acer's Iconia 10 tablet with model number B3-A40 recently acquired the FCC certification and it has been said that the device has the probability of being an update of the Iconia 10 B3-A30.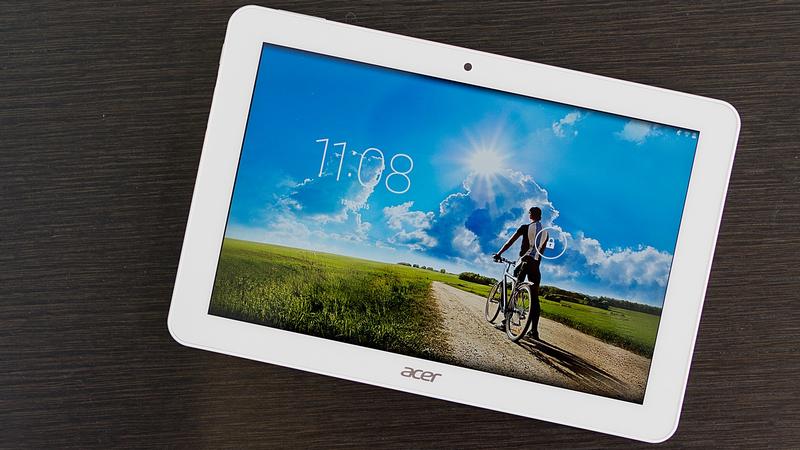 Reports say that the Acer Iconia 10 tablet is equipped with Bluetooth and supports 5GHz Wi-Fi. The predecessor of the device is compatible with the 2.4GHz Wi-Fi due to which the 5GHz WiFi support in the Acer Iconia 10 tablet could turn out to be the biggest advancement in the device.
The tablet does sport a GPS antenna which indicates that the Acer Iconia 10 may end up supporting GPS as well. The FCC certification of the device also unveils some details about the outlook of the tablet. Right below the display of the device, you will get to see a logo of the company and the tablet also bears dual-facing front speakers,
The volume, as well as the power button of the Acer Iconia 10 tablet, can be figured out at the top of the device and both are placed next to each other. The microUSB port and the microSD slot, on the other hand, are covered by a flap.
The tablet has a headphone jack of 3.5mm and the battery capacity of the tablet is predicted to be powered by 6,100mAh battery capacity.
The predecessor of the device was well received by many users and now they are anxiously waiting to get their hands on the Acer Iconia 10 Tablet with the model number B3-A40. Not many details about the features of the tablet have been rolled out until now due to which the buyers are waiting to get some idea about the specs.
However, Acer is known for launching some of the most optimum and premium devices due to which the users may have their hopes high before buying the Acer Iconia 10 tablet as well.