American multinational technology company Apple has started assembling its low-priced iPhone SE at its contract manufacturer's plant in Bengaluru. This is being regarded as a key step in gaining a foothold in a market that has so far proven to be elusive for the company.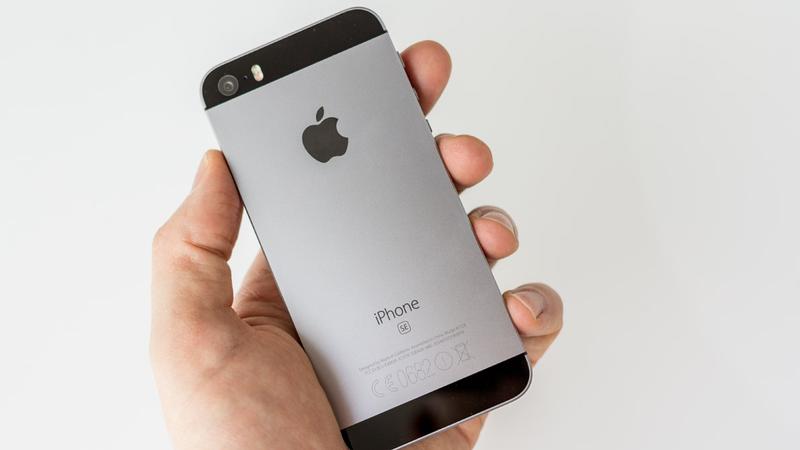 The initial production of an unspecified "small number" of iPhone SE headsets in its Bengaluru plant and the first official shipment of Indian-created iPhones to local customers will soon begin this month, as per Reuters. It is being expected that the retail stores will get their first shipment of iPhone SE handsets as early as this week or next week. The moves also makes India the third country in the world to assemble the Apple iphone.
The price of iPhone SE starts at $399 in the United States, however at what price it will be available in India remains unclear.
Apple has seen some growth in India's smartphone market, which has been dominated by Samsung thus far, with Chinese companies such as Xiaomi, Oppo, Lenovo and Vivo rounding up the top five. In a market where the average cost of smartphones is around $150, Apple has struggled to breakthrough to be among the top sellers.
The move by Apple to assemble iPhone SE in Bengaluru is also said to be motived with the hopes of retaking some of the markets that it has lost in China in the last couple of years due to the growth in the sales of domestic handsets. It is being expected that the retail cost of SE might be reduced by as much as $100 in India. However, even if the price is cut by $100, it would still be higher than that of the average handsets in the country.
One of Apple's biggest hurdles in becoming a top smartphone seller in India, China, among other countries is because of its tendency to keep its pricing relatively consistent across all markets.
iPhone SE is powered by the A9 chip and comes with a 4-inch display and sports a 12megapixel camera.