The Google Assistant will soon come up with an update and the AI will be available in on 100 M devices. The availability of the AI might be limited on the iOS devices but that is certainly not the case for Android users.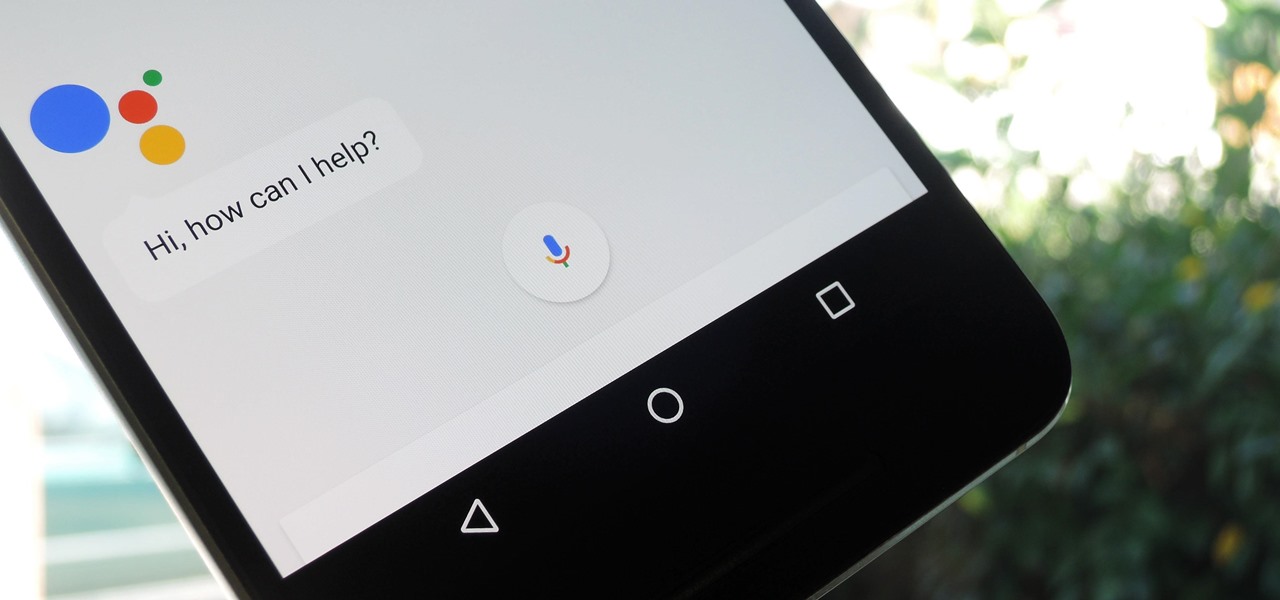 Sources say that the users can ask questions to the updated version of the Google Assistant in various languages which include German, French, Japanese and also Portuguese while Korean, Spanish and Italian languages will also be available later. It has been also mentioned that the AI will help its users to order food and also with shopping.
The users can tell the AI about what they want, through the Google Home and then they just need to type the payment type from their saved wallet and they will be able to verify their orders by giving the fingerprint.
Another good news which the users got was that the AI will be now compatible with third-party apps as well. the actions which are created for the Google Home is also said to be available for the AI. The company, on the other hand, did a demo of the ordering from Panera which included each and every process of placing the order.
However, sometimes the users might not even feel like speaking with the AI and then they can simply type their demands to the Google Assistant by typing on the keyboard button which will available once you open the AI. However, the voice option will also be available while one types their questions.
It seems that the updated version of the Google Assistant will be appreciated by the mass. Therefore, it has high probabilities of getting well received by users. And now people are waiting to use the updated AI.