American video-sharing website YouTube has dropped the 1,000-subscriber requirement from its live-streaming feature. This means that the feature, which was introduced in early April, is now available to nearly all registered users. Youtube has slowly been releasing its broadcasting feature since the turn of 2017. It has been rolling out the feature to content creators with at least 10,000 subscribers in February before lowering the requirement ten times in April.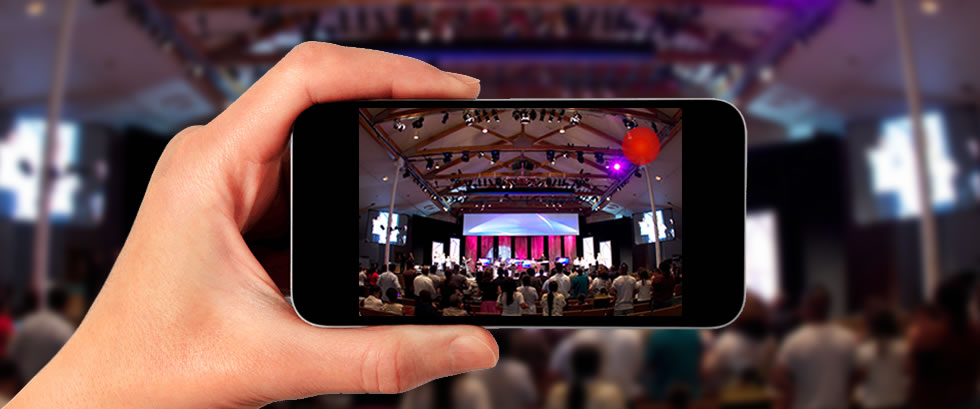 It seems that the video-sharing website is finally ready to offer service to everyone. This comes following an extensive testing period by the website. Although Youtube is yet to officially announce its global availability, a number of users of the service with less than 1,000 subscribers have confirmed that they are now able to broadcast videos. The change seems to be generated overnight, the day after Google L/O 2017 started.
The Go Live feature by Youtube has been in the development stage for over a year now, with the company stating that it is looking to put a larger focus on improvised, real-time content.
The move by the company to roll out the functionality to everyone is being speculated to be an effort to compete with Instagram and Snapchat, among other social media platforms that enable their users to broadcast videos to their subscribers and other users whenever they want as per Android Headlines.
As per the newly introduced terms of use, the broadcasting feature of the website is available to all subscribers with a verified channel and who have not been issued with any live streaming restrictions in the last 90 days.
In order to "Go Live" on Youtube, one has to tap the Floating Action Button (FAB), which is located at the bottom right corner of the user interface. This will provide the users with an option to select recording the content one wants to broadcast in advance or to start streaming video in real time. It will take a couple of days until all verified channels are able to use the live-streaming service.