Just before the Computex tech event in Taipei, the Taiwanese tech giant Acer has unveiled a series of new devices. These new gadgets include Iconia-branded Android tablets, a brand new laptop, and an upgraded 2-in-1. Among them, the Acer Nitro 5 is a pocket-friendly gaming laptop, while the 2-in-1 Spin 1 will go through a major upgrade in terms of processor and other aspects. On the other hand, the Iconia-branded tablets will be updated to the latest Android 7.0 Nougat operating system, while one version will feature quantum dot display. We have described all the gadgets below, so check it out.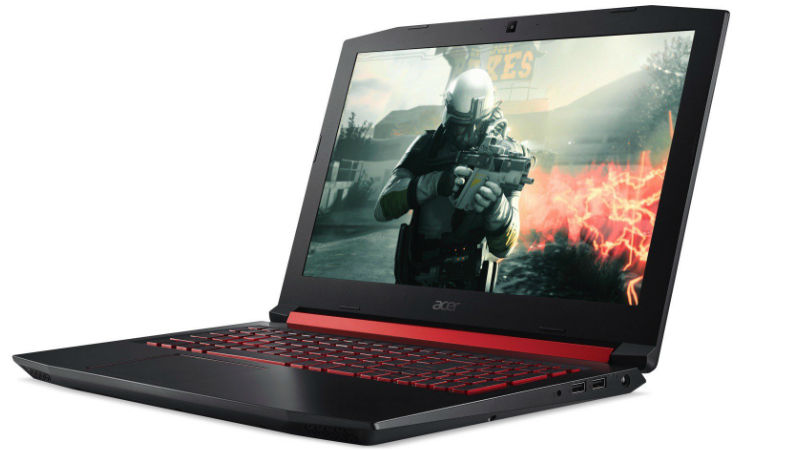 Acer Nitro 5
As we have mentioned earlier, the Acer Nitro 5 is a budget gaming laptop with impressive configurations. The device is powered by Intel and AMD processors. The Acer Nitro 5 features up to seventh generation Intel Core i7 and i5 processors along with the Nvidia GeForce GTX 1050 Ti graphics. Apart from that, the laptop also comes with the seventh generation A-Series FX, A10, and A12 APUs coupled with up to a discrete Radeon RX 550 graphics chip from AMD. All the modern day laptops are plagued with the heating issue and to solve this problem Acer has incorporated the Coolboost technology in the Nitro 5 laptop which delivers increased fan speeds and cooling ability as well as lets the users to manually control the cooling process while heavy usage. Moreover, the Acer Nitro 5 flaunts a 15.6-inch full-HD display and offers up to 32GB of DDR4 RAM, 2 TB HDD storage, and 512GB SSD. On the connectivity front, the laptop features  USB 3.1 Type-C, USB 3.1 Type-A, two USB 2.0 Type-A ports, HDMI 2.0, and Gigabit Ethernet. The Acer Nitro 5 is priced at $799 (approximately Rs. 51,500) and will hit the market shelves of the North America in July.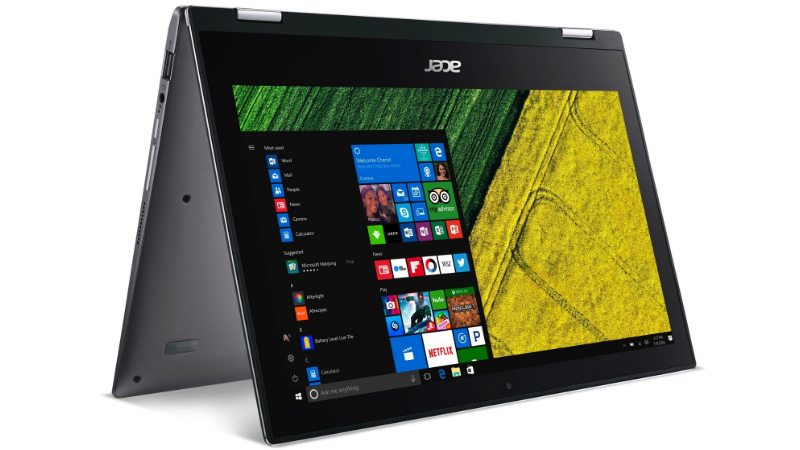 Acer Spin 1
This convertible device has undergone a massive upgradation and now features new hardware and a sleeker metal design frame. The Spin 1 now comes with the Intel Celeron and Pentium processors, supports up to 4GB of DDR3 RAM and offers 32GB/ 64GB/ 128GB internal storage. The device boasts of an 11.6-inch full-HD display with a 360-degree hinge and according to the company's claim offers up to 8 hours of battery life. The Acer Spin 1 weighs only 1.25kgs and includes USB 2.0 Type-A, HDMI,  USB 3.1 Type-A (gen 1), and microSD card slot as the connectivity options. The updated Acer Spin 1 is priced at $329 (approximately Rs. 21,200) and also arrive in North American markets in July.