Japanese multinational conglomerate corporation Sony has decided to discontinue its Xperia X and Xperia X Compact line of devices, which are part of its 'Premium Standard' (mid-range) smartphones. The company has decided that it would focus on its flagship devices instead. It has said that it would launch at least two new devices that would fit into that category before the end of 2017 under the Xperia name.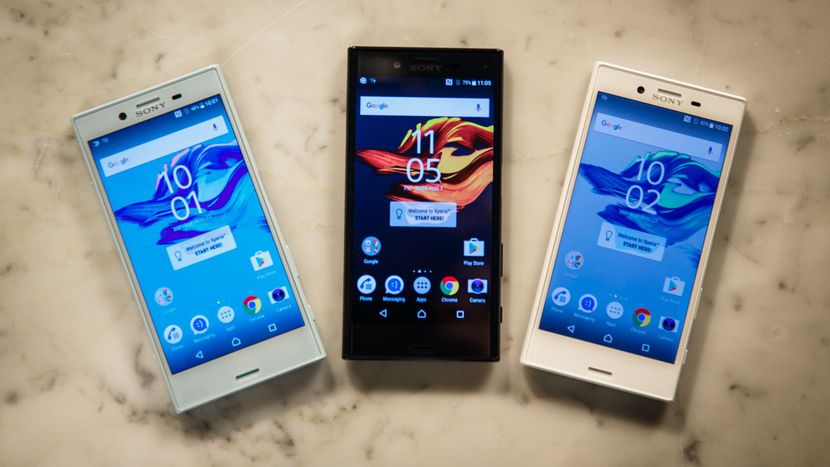 The announcement was made at the company's investor conference. The reason behind the shutdown has been stated by the company to be the unsatisfactory sale of the devices.
Both Xperia X and Xperia X Compact were launched last year to offer premium specifications at a reasonable price. Although they proved to be a success in their home country, Japan, the success was not repeated in other countries. In Japan, the company achieved 85 percent of its sales target, while internationally, it only managed 31 percent, as per NDTV Gadget 360 Degrees. All these resulted in both Xperia X and Xperia X Compact not getting successors this year.
The news comes a year after the company shut down its C and M series in order to focus on Xperia X series. Since then, the company announced a number of devices in the series, including Xperia XZ Premium and Xperia XA1. The new decision is being seen as a good strategic decision for the company. The company will now focus on flagship and mid-range devices such as the XZ Premium, Xperia XZs, Xperia A1, Xperia XA1 ultra, respectively.
Sony has stated that this year it wants to focus on technologies that only it can deliver. It wants to put more focus on its main markets like Japan, East Asia, APAC, Middle East and Europe.
The company usually unveils its flagship devices at the IFA event in September each year. So, we can expect to see its new line up in just about four months from now.