Taiwanese multinational computer hardware and electronics company Asus' first dual-camera smartphone, Asus Zenfone 3 Zoom has been released in the US at a price of $329. The device which is the successor of the Asus Zenfone Zoom, which was launched in 2015, offers excellent photography experience with optical zoom, just like its predecessor. Not to forget, it comes with one of the most powerful batteries on the market at 5000 mAh.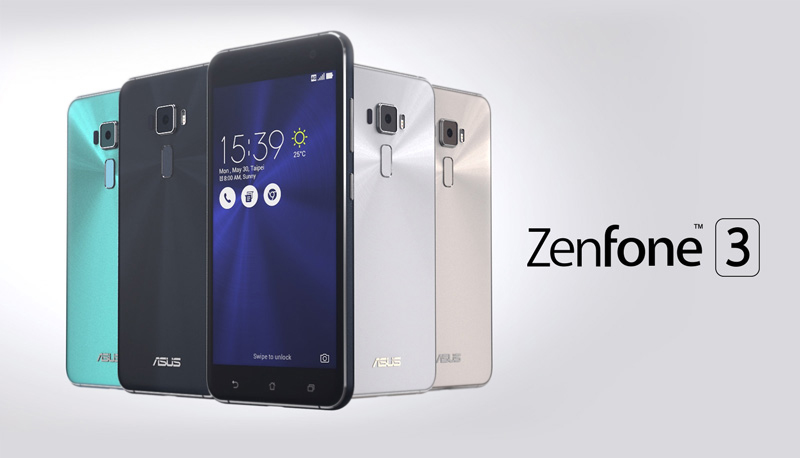 Although nothing is known regarding when the device will be launched in India, although if rumors are to be believed, then it might hit the Indian market very soon.
Asus Zenfone Zoom was launched in 2015 at a price of $399. So, there a steep $70 difference between the launch prices between Zenfone Zoom and Zenfone Zoom 3.
The device sports a 5.5-inch AMOLED display and offers 4K video support. The display comes with 1920*1080 full HD resolution and is protected by the latest Gorilla Glass 5.  The dual-camera 12 megapixels is one of the prime features of the smartphone, in which one lens is a 59mm along with 2.3X optical zoom and the other is a f/1.7 aperture 25fmm wide-angle lens.  It also offers a TriTech+ autofocus system that can choose from three autofocus technologies, namely laser focus, Dual Pixel PDAF and subject tracking autofocus, as per Tech 2.
Another outstanding feat that Asus Zenfone 3 Zoom has achieved is that it has fit the humongous 5000 mAh battery in a design which is just under eight millimeters, which is three millimeters slimmer than the Asus Zenfone Zoom. As per the developers, the battery would allow the device to last up to 42 days on standby. It also comes with the ability to support up to 6.4 hours of non-stop 4K video recording. Running on Android 7.0 Nougat, the dmodel will be engineered by Qualcomm's Snapdragon 625 processor.
Speaking of the storage, the device will have 3GB RAM and an internal storage of 32GB.  It also offers multiple manual controls with the help of which one can tinker with aperture, shutter speed, and ISO.