Today the most important thing right after water, food and air that we need for sustaining a proper life is internet. From day to night every time and every moment for each activity we need internet. Right from playing games to working, everything strongly depends on internet. To the surprise of all people have even stopped using the age old fat book dictionary and prefer using online dictionary and such things for the purpose of translations, finding meanings, etc. now the problem is that when we get dependent on internet so much, we really find it hard to work with a slow internet. That's why here we have curated a list of 10 best WiFi Router which you can buy right now.
Gone are the days of broadband and dial up connections, the latest is Wi-Fi. For laptops and other devices like phone and tab, we can use portable Wi-Fi dongles that are usable even outside home. Now the question that naturally arises is that what would be the best wireless router for our office or home? Like every other time, we have answers ready for you this time also. Just go through this article of top 10 best WiFi Routers once to get an answer to your question.
List of 10 Best Wi-Fi Router
Linksys WRT AC1900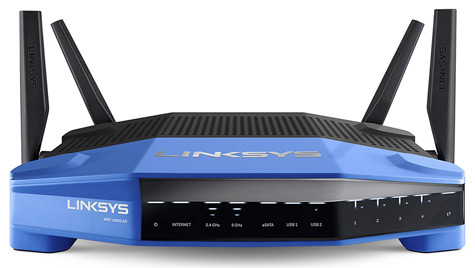 This router provides you with the best experience of using internet of very high speed. The best feature about this router is that it provides you super fast speed and it is automatically and is smart router. It does not need to be configured separately, it does every kind of configurations according to the requirements automatically.
TP-Link Archer C9 AC1900 Wireless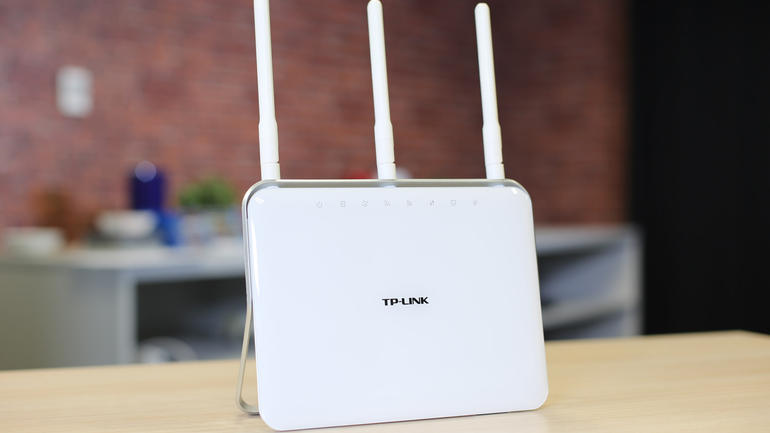 This is one of the most popular routers of the market. Being one of the mostly used and demanded routers this will provide you with high speed. The most important feature about this is that whatever it lacks in signal strength, it covers it up for in raw, unadulterated speed.
D-Link DIR-600M Wireless N150 Home Router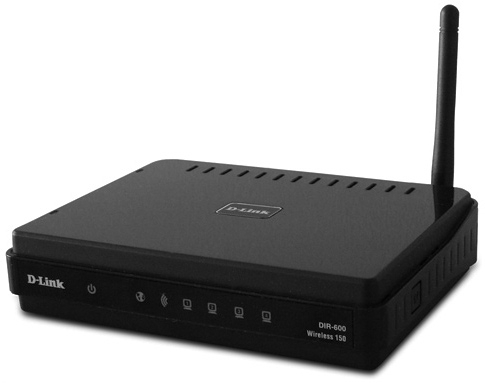 This router has 4 LAN ports and NAT firewall. As far as speed is concerned, it provides you with the wireless speed of 150Mbps. So naturally, this ranks among the most demanded routers of the market. The biggest point of attraction about this router is that it is available at only Rs. 920.
Netgear WNR614 Wireless N300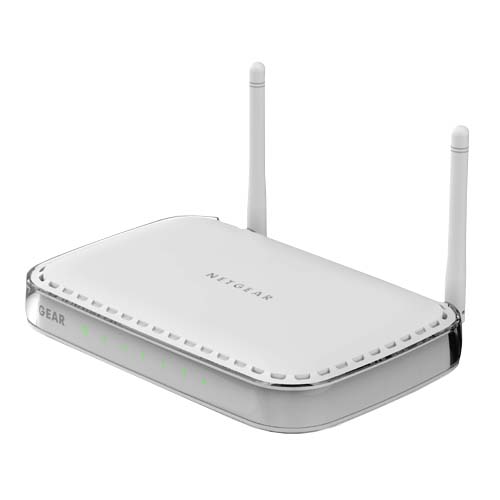 The router provides you with the wireless speed of 300Mbps. So naturally this is going to provide you with an awesome experience as far as speed is concerned. It features one WAN port and 4 LAN ports. As far as the range of Wi-Fi range is concerned, the router provides you connectivity to all the corners of your home. You can connect phone, tabs, laptops, etc on this router without lagging problem.
Tenda N301 Wireless N300
It supports frequency of 2.412 – 2.472 GHz and the speed is 300 Mbps. So you can easily gauge that the internet browsing will be very smooth once you start using this router. There are 2 external antennae, 3 LAN ports and 1 WAN ports. The router is available at only Rs. 789. It is surely one of the best WiFi router in 2016.
Digisol DG-HR3300 300 Mbps Wireless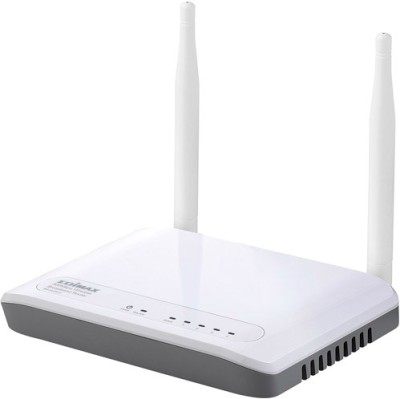 This router is available just at Rs. 1025. It provides you with the wireless speed of 300Mbps. This is basically a home router. You can connect laptop, phones, computers, etc on this. This supports and features a 5 V DC, 1 A Power Adapter. The frequency is 2.4 GHz. The number of external antennae is 2 and the number of LAN ports is 4.
Micromax 440W Router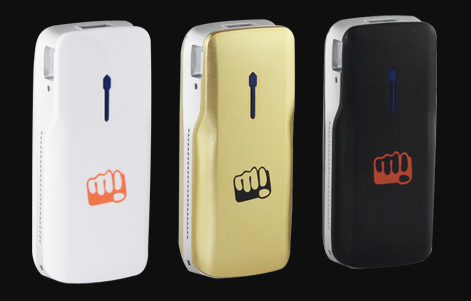 The most attractive feature is that the router comes with a power bank. It provides you with a speed of 150 Mbps and a battery of capacity 4400mAh. It also supports USB port. The best and the most important feature about this router is that you can connect up to 32 devices at a time. So, one thing can be understood quite easily that this router is meant solely for office.
Netgear JNR1010 N150 Wireless Router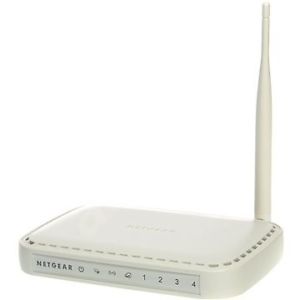 This router is an ideal one for your home that gives you speed up to 150 mbps with advanced WiFi technology that allows you to get browse the net or play graphic-intense internet games seamlessly. Apart from this the router is easily compatible with Hathway, Reliance, Sify and Tata. So one thing that you can be sure of is that it gives you many options to choose. You can stay relaxed because of the fact that you can keep parental control on the router and also the installation does not require a CD. So, things get easy for you. You get this speedy router at the cost of just Rs. 985 which makes it one of the best WiFi routers for sure.
Netgear JWNR2010 N300 Wireless Router
This router gives you a speed up to 300 Mbps and frequency up to 2.4 GHz. As for the connectivity options, it has one 1 WAN port, 2 antennae and one LAN port. This router does not support any USB port. The router is available at just Rs. 990.
Tenda Wireless N150 Easy Setup Router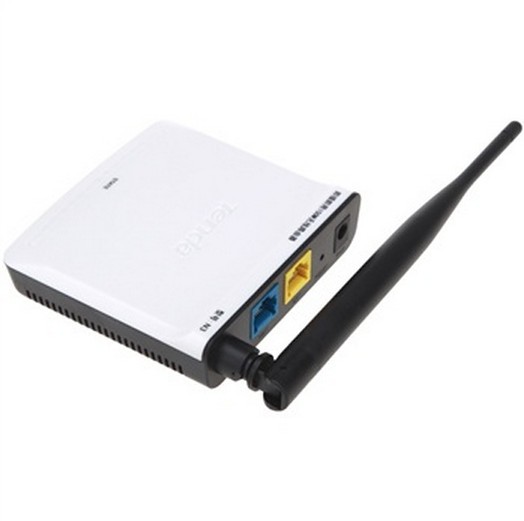 This router  gives speed of 150 Mbps and frequency up to 2.4 GHz. The connectivity ports supported are antennae, WAN port and LAN port, all one in number. The antenna is 5 dbi omni directional. With this router, you can quickly set up a wireless network to start surfing the Internet on your smartphone. Tenda's Easy Setup Utility is a simple UI which quickly configures your Internet Service Provider (ISP). The cost of this router is just Rs. 617.
Wrap Up
When it comes to internet, we all become choosy. We need speed, signal strength, quality, etc all together at a time. Moreover we look up for our own profit also. So whenever we buy an internet connection, we look up for the best one that would fit into the moulds of our choice. We hope that this article regarding 10 of the best WiFi Router could provide you with the best ones and that you are no more confused regarding what to choose and what not. For more such updates stay in touch with Techvicity.