Remember Facebook's disastrous attempt to introduce Free Basics service in India that was ultimately banned by Telecom Regulatory Authority of India (TRAI) in India. Looks like the setback had not deterred the social media giant into making strides into the country. Facebook is launching a service that'll connect the country with the internet. The Express Wi-Fi offers 700 hotspots in four states across the country. The states are – Uttarakhand, Gujarat, Rajasthan, and Meghalaya. Facebook has also announced that they are partnering with Airtel tp launch 20,000 new Express Wi-Fi by Facebook hotspots in "over the next few months".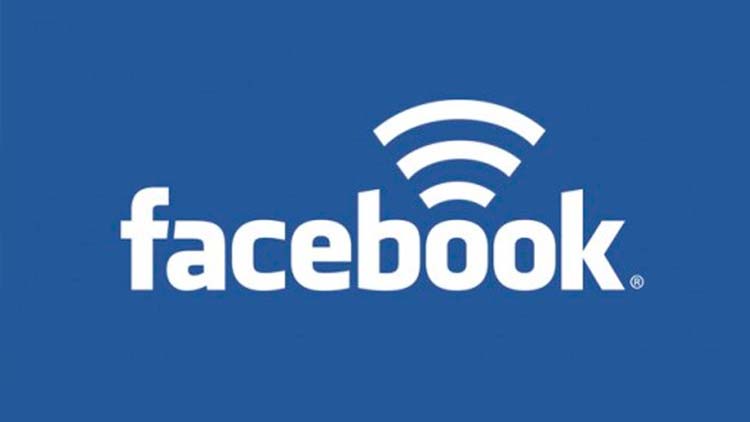 Following the launch, Munish Seth, Head of Connectivity Solutions, Facebook Asia Pacific, said, made a statement and talked about what to expect from the new service.
"Express Wi-Fi is designed to complement mobile data offerings by providing a low-cost, high-bandwidth alternative for getting online and access apps, download and stream content. Our Express Wi-Fi partnerships empower local Indian entrepreneurs to start businesses to offer internet access to their town or region. They also help Indians connect to the internet easily and for an affordable rate."
With regards to this particular project, Seth stated Facebook's purpose as follows: "Our goal is to grow the number of Express Wi-Fi hotspots in India rapidly." India is a land of about 1.3 billion people, but the Telecom Regulatory Authority of India (TRAI's) Performance Indicator Report states that there are only 390 million people are truly connected to the Internet. India is Facebook's largest growing market with some 184 million active monthly users, as per Mashable.  Facebook intends to bridge that gap and offers connectivity that'll help to build global communities. "We can't wait to work with our partners to continue expanding Express Wi-Fi across the world," Seth had stated.
How Do I Access Express Wi-Fi by Facebook?
As to how you can access the service, you will first have to register yourself with an Express Wi-Fi retailer. Then go ahead to an Express Wi-Fi hotspot where you'll be able to access the internet and only after signing up or registering yourself, you'll be able to log in and begin using the internet.
Like we said earlier, the service is, at present, available only in four states – Uttarakhand, Gujarat, Rajasthan, and Meghalaya where it's enabled by AirJaldi, Tikona, LMES, and Shaildhar ISPs, respectively. Apart from India, Facebook's Express Wi-Fi is also available in four other countries and those countries are Indonesia, Kenya, Nigeria, and Tanzania.