The Samsung Galaxy S8 was rolled out recently, and the device sported the powerful Qualcomm Snapdragon 835 Chipset while the Xiaomi Mi6 also featured the same chipset. And now it seems that the tech experts are planning on introducing the Qualcomm Snapdragon 660  for all the mid-rangeSmartphones.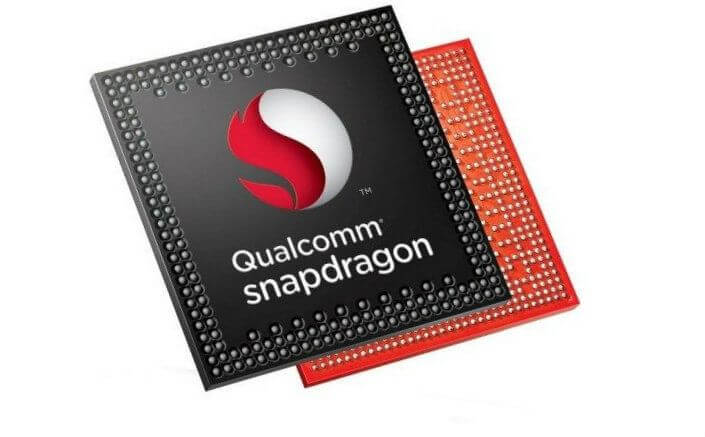 The upcoming chipset is said to be rolled out on May 9 and it has been said that the chipset would feature custom Kryo cores which were actually seen on the Snapdragon 820. There could also be an amalgamation of four Cortex-A53 CPUs which could clock a speed of 1.9GHz and four Cortex-A73 CPUs with a speed of  2.2GHZ.
However, it has also been reported that the Qualcomm Snapdragon 660 Chipset which would be rolled out for mid-range Smartphones can sport the 14nm design, rather than 10nm design. And as far as the GPU speed of the chipset is concerned it ahs been said that it could probably clock a GPU speed of Adreno 512.
The recently released Qualcomm Snapdragon 835 SoC includes each and every feature which is actually required for a Smartphone like the graphics, 4G modems, WiFi, CPU and so on. Its predecessor Snapdragon 821 chipset was also quite well received but the Snapdragon 835 sported some more premium features which made the chipset the direct successor to the Snapdragon 821.
In terms of the size of the recently launched Qualcomm Snapdragon 835 SoC, the chipset sports a way smaller size than its predecessor. Apart from coming along with the Samsung Galaxy S8 and Xiaomi Mi6, the chipset is also said to be witnessed in the upcoming Pixel 2 and One Plus 5 Smartphones.
People who keep worrying about the battery life of their Smartphones getting exhausted fast were quite happy with the launch of the Qualcomm Snapdragon 835 as it sported the Quick Charge 4 feature. And after sporting several other awesome features, even the Qualcomm Snapdragon 660 is predicted to be quite premium.