As we have already pointed out, some of the most powerful smartphones to be launched next year will have embedded in them the next big chipset of the coming generation, the Snapdragon 835. Although the specific configuration and specifications of the 835 haven't been released officially, some information has indeed been leaked about Qualcomm's latest SoC, or  'system on chip'.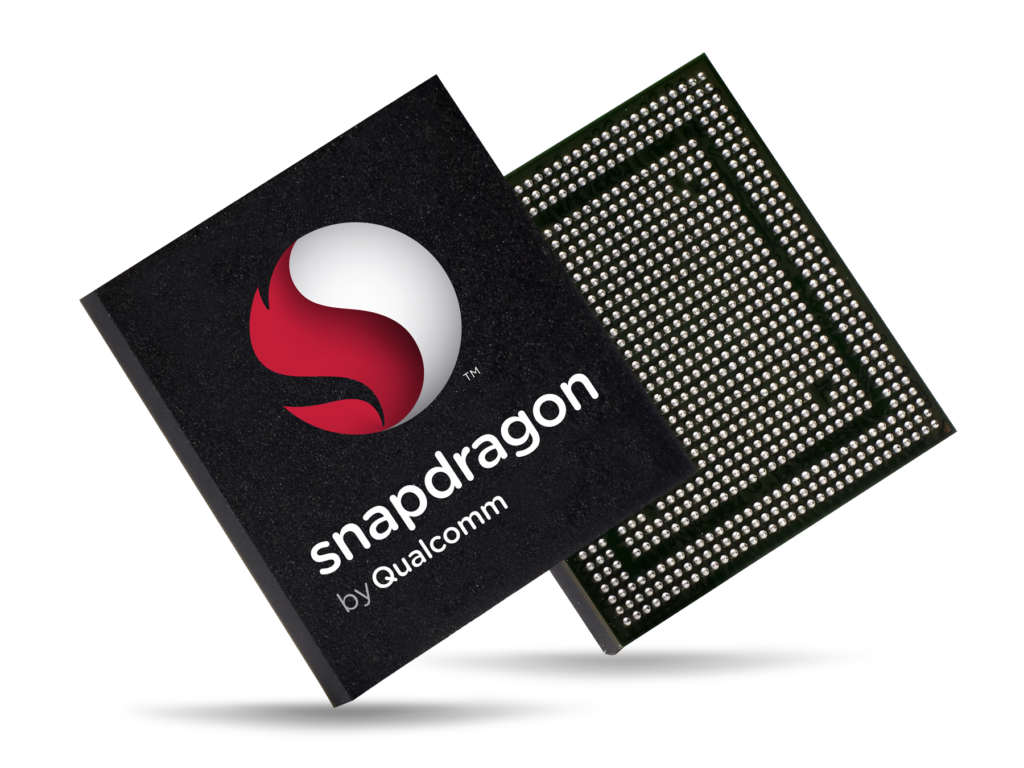 Qualcomm's new chipset will accommodate eight cores instead of four, so the Snapdragon 835 will actually be an octa-core processor with a Kryo 200 CPU unlike the preceding Snapdragon 820/821. Indications are the the new SoC should use 40 percent less power than the Snapdragon 820 and 821 while providing 27 percent better performance. The Snapdragon 835 will also offer faster Quick Charge 3.0 technology. For the record, Qualcomm has stated officially that the Snapdragon 835, model number MSM8998, will use Samsung's 10nm FinFET fabrication process that should 'provide unparalleled efficiency by packing more parts into a smaller space', but no additional details are known.
These alleged specs of the SoC have leaked on Chinese website Anzhuo, along with the currently unannounced Snapdragon 660.
Also rumoured are the facts that the Snapdragon 835, besides utilizing an octa-core Kryo 200 CPU, will also have a X16 modem with 1Gbps download speed supporting LTE Cat 13, and a disappointing Adreno 540 GPU (Graphics processing unit ). That last part would be a recycling of fifth-generation GPU technology rather than moving on the sixth-generation offering such as the Adreno 630. Historically, experts say that Qualcomm always produces a new generation of GPUs for its flagship chipsets, with Adreno 330 in Snapdragon 800/801, 430 in Snapdragon 810, and 530 in Snapdragon 820. This is a break in tradition.
Qualcomm's current flagship SoCs are the Snapdragon 820 and 821, both of which are quad-core offerings.Any of us using a Google Pixel or a Microsoft Lumia smartphone  are also using a Qualcomm Snapdragon of one generation or another. With the updated chip scheduled to launch early 2017, Qualcomm's future might be in secure hands. Having said that, we advise you to take these 'leaks' with a grain of salt, as original specifications may doubtlessly vary.