The much anticipated Operating System (OS) that Google has been working on for a while, Fuchsia now has a brand new User Interface (UI) of its own. Dubbed as Armadillo, the new UI sports a card-based design for managing multiple apps and allows cards to be dragged around and used in a split-screen format.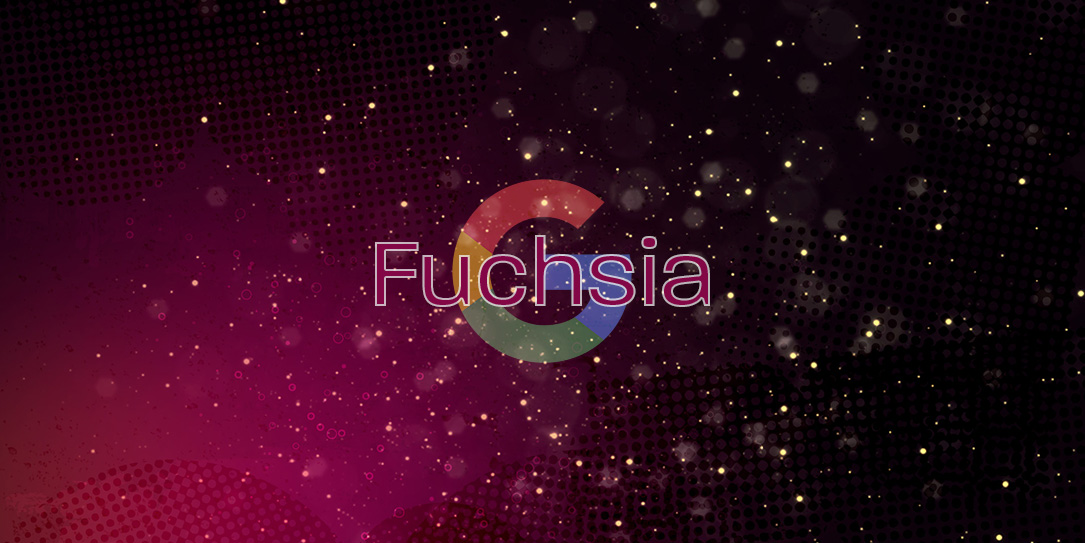 It was in August 2016 that the American multinational technology company Google first described Fuschia as an operating system which will be designed for "modern phones and modern personal computers". Fuschia is based on a new kernel known as Magneta, whereas Google's own Android OS is based on the open-source Linux kernel which has been around since 1991.
Armadillo is built in Google's Flutter SDK, which is used to develop cross-platform code which can run on various operating systems like iOS, Android, and Fuchsia.
It will be possible to download the source and compile Fuchsia's system UI into an Android APK and install it on an Android device, It will comprise of a wild reimagining of a home screen along with a home button, a window manager, and a keyboard, as per a profile provided by Ars Technica.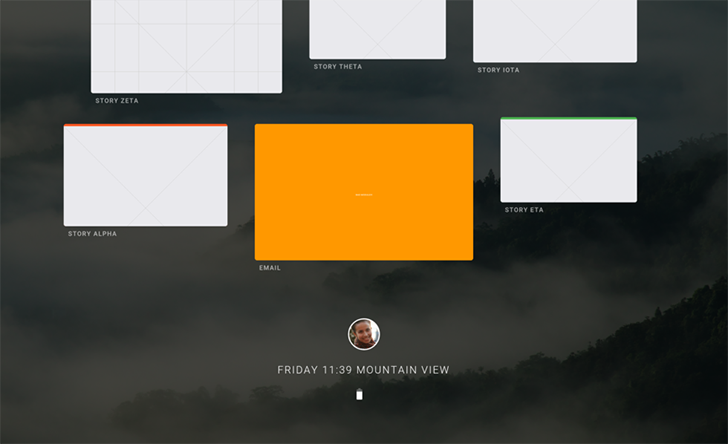 An operating system manages a device's most general operations, including sending data over a network, displaying graphics on a screen, storing files on a device, registering keyboard clicks and juggling the tasks running on a processor.
It is not the first time that Google is launching a new OS. In the past, it has enjoyed success with Android and Chrome OS, and users are always looking for stronger security, better battery life and higher responsiveness with each OS, so maybe Google's new gamble with Fuschia will be the solution for that.
Check out the preview of the Fuchsia OS Armadillo in the video below: