Internet-based photo-sharing app Instagram has announced brand new updates to its Explore tab, which means now users can browse Instagram Stories by location or their hashtags, as long as they were shared from a public account. This inadvertently means that if your Story contains a location or location-based sticker, then that post will appear in other people's Explore tabs, which in turn, would let more and more people see your profile and follow you.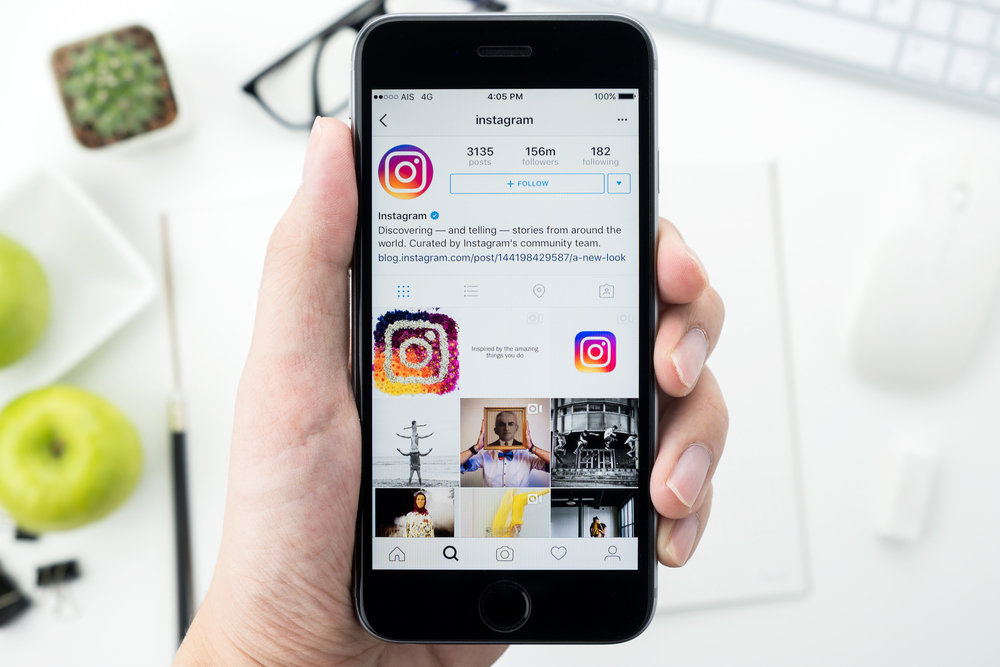 Starting today, new "Rings" will appear at the top of the Explore feed which will show you Stories taking place near your physical location. If users tap into it, they will be able to see public stories that are tagged with that particular location. However, if you want to hide an individual post from search, all you need to do is to go the list on Story viewers and tap 'X' on the Story, as per The Verge.
Another big thing that the app is doing with the update is that it will also allow users to search for hashtags. If a user searches for a particular hashtag, they will get to see a Story Ring at the top of the page that has all the Stories with the same hashtag.
If a user adds a location sticker or a hashtag to their Story, they may be included in the larger Story too. When a user's Story is included to the larger Story, they will see a line at the top of their Story's viewers list showing how many people have seen it.
The Location Stories are already available on Android and iOS as Instagram version 10.22. However, it will take a couple of weeks to roll out the Hashtag Stories. Earlier this year, Instagram announced that it will multiple accounts for users.
As of April 2017, the Instagram Stories functionality has over 200 million active users, while Instagram Direct has around 375 million active users.