Instagram have officially announced support for multiple accounts. Earlier this month they had rolled out multiple accounts to selected users of iOS devices. Two months ago they had done just that for Android users. Now you can have up to 5 Instagram account and switch between then in ease. Therefore you don't have to sign in and sign out of the different accounts over and over again. With this it'll become easier to to manage all the different communities or businesses.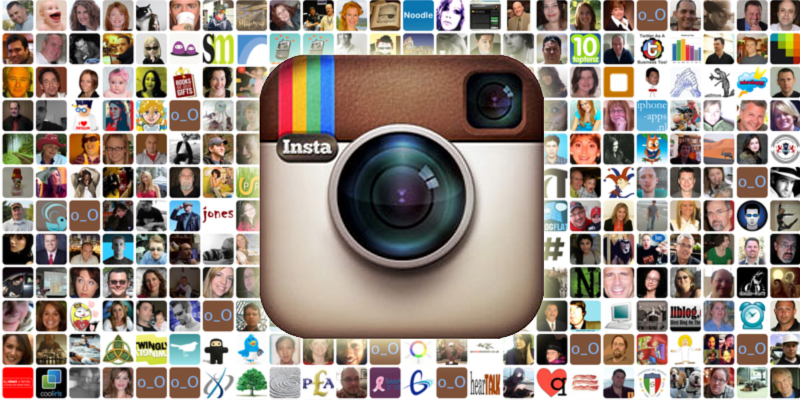 In order to enable the feature, you'll need to download the latest version of the app. After this you'll need to head to the 'profile settings' where you can easily add another account. Next if you tap on your username at the top of your profile you'll be able to switch between accounts. It fairly convenient and clear so that you aren't confused as to which particular account you're currently using.
Also read: Top 10 Dating Apps for Android OS
When it come to notifications, the multiple accounts are handled a bit differently. The notifications will depend on when you last logged in and the number of devices that are logged in to an account. Which means that the users will not get all push notifications in an attempt to save battery life on a your device. There's a step-by-step guide on how to enable multiple accounts in the Instagram Help Page. To make easier for you, they've posted a short video on how to switch between accounts.

Though this is good news for Instagram users but for all those third-party Instagram application who helped users manage multiple account, the new is a major blow. But at least with this official feature risk of user data harvesting will decrease. Although some users were already seeing it, some aren't. This is due to the slow roll-out of the feature. But sure enough, within a few weeks, all Instagram users will be able to get the benefit of multiple account using.