LG has been on a role of late with quite a few incredible smartphones hitting the market of late. The LG G6 has turned out to be one of the better smartphones which have hit the market this year till now. And that has certainly made the fans much more expectant about the upcoming flagship device which is going to be in the LG V series. As rumors and speculations are already on the up regarding the features and specs of the LG V30, the newest news has revealed one of the key features of the smartphone.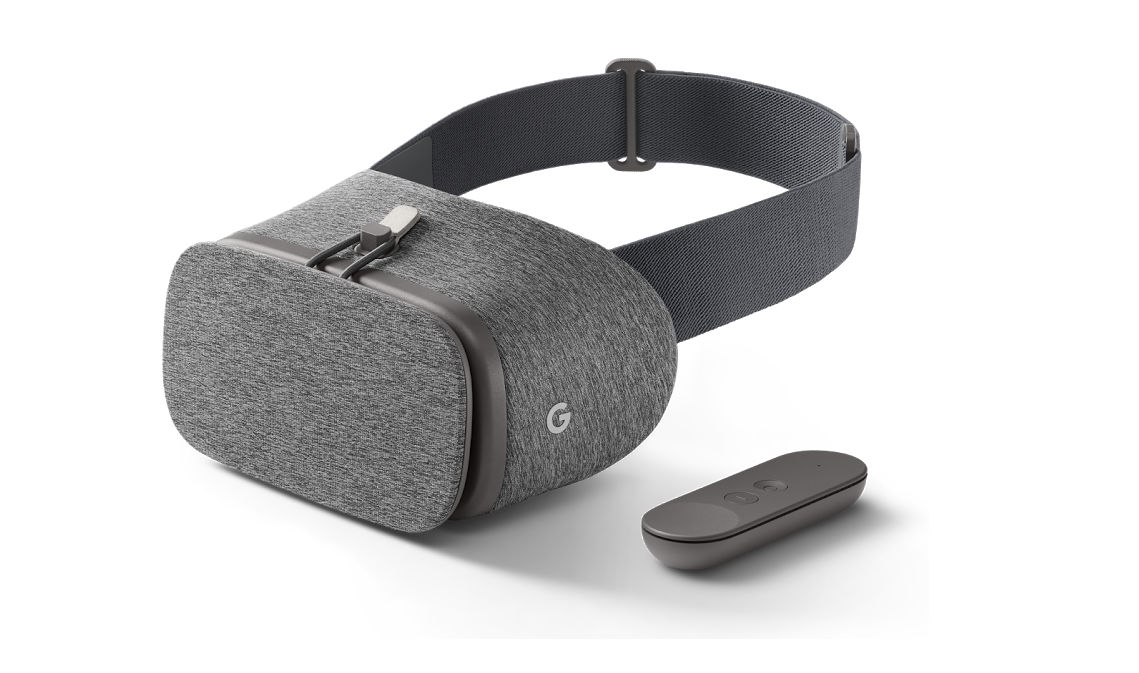 Of late, Google has been pretty busy with their latest OI conference. And in the course of that Google has made sure that a number of smartphones are going to come with a support for the much popular Daydream VR. LG V30 is going to be a part of that list of smartphones which will be supportive of the VR headset from Google and that has been announced by Google itself. That comes as a great news for all those who have been waiting for some official update on the probable features of the device.
Whatever features that might come with the upcoming device from LG, the tech enthusiasts are somewhat assured that LG V30 will have a support for VR headset from Google. Now the revelation has also made sure that LG V30 will come with an OLED touchscreen. This is because a smartphone with an OLED panel can only support Google Daydream VR. Hence, it's a foregone conclusion that LG V30 is going to come with an OLED panel instead of an LCD screen.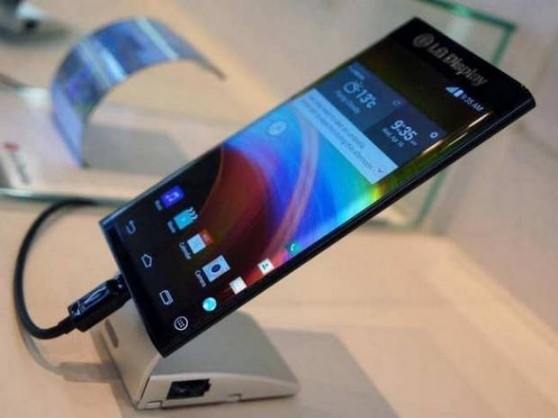 Previous rumors had suggested that LG V30 would be coming with an OLED display when it gets launched. And the latest news certainly makes sure that the previous rumor does not turn out to be a false one. Other than that, there are also rumor that LG V30 is going to hit the market with Qualcomm Snapdragon 835 chipset under the hood, unlike the LG G6 which came out with the Qualcomm Snapdragon 821 chipset under the hood.
Regarding the release date of the smartphone, nothing can be stated at this point of time. And we will have to wait a bit longer in order to get an update on that. Also, further news and updates will start flowing in, once we near the launch of the next flagship device from LG which will clearly hint at the official launch date. But, as of now, there is very little on that.