LG, which has been in the headlines for all the right reasons lately, has stated that it will start selling the LG X power2 later this month. This budget smartphone comes with a massive 4,500 mAh battery which promises to last for at least two days on a single charge. In a first, the South Korean giant, LG, has not stated the exact launch date or the price tag of the new smartphone. The new LG X power2 will be made available first in North America, followed by 'key markets' including Asia, Europe, Latin America, and others.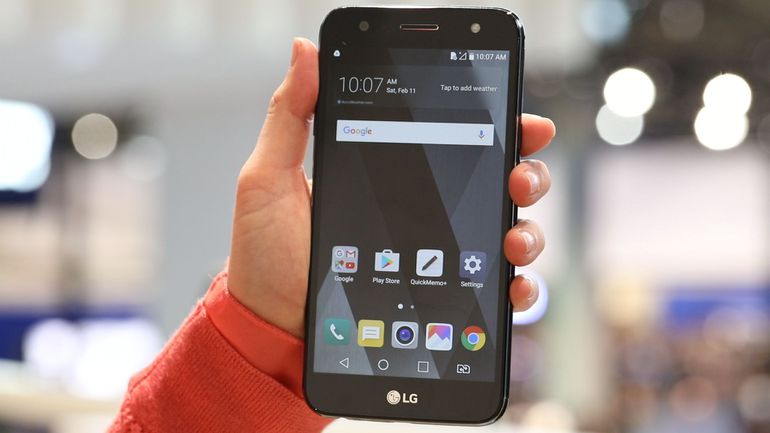 The new LG X power2 will have a lot of additional features. It was first introduced by LG at MWC 2017 with one selling point: the battery. Thanks to the 4,500 mAh battery, the new LG device will come with 26 hours of talk time, or a comparable 19 hours of web browsing, or 18 hours of video viewing. The new LG device will also be a much longer-lasting device. This makes the new device one of the most resourceful smartphones of all time.  "
LG states that the new LG X power2 will offer," an immersive viewing experience". It comes with a 5.5-inch display with a 1280 x 720 resolution as well. The other features are not anything to write home about. Photography features include a 13-megapixel rear camera besides a 5-megapixel front-facing snapper. The front camera will come with a wide angle lens which will also provide better selfies and groupfies.
The new LG X power2 will be made available in both 1.5GB and 2GB RAM versions.In both cases, the internal or native storage is set at 16GB. Both models will also offer expandable storage via a microSD card. In addition to the X power2 massive 4,500 mAh battery, the new device will also run on the latest OS, Android 7.0 (Nougat).