Today is a major day for Microsoft. The global tech giant, which has lagged behind in recent times in terms of user base as well as quarterly earnings, will look to putting its best foot forward with the release of important devices as well as improved operating systems. If reports are to be believed, we might witness a new cloud-based version of the Windows 10 OS today. This is, however, open to speculation. In addition to these new launches, Microsoft is also expected to lay out the roadmap for its future.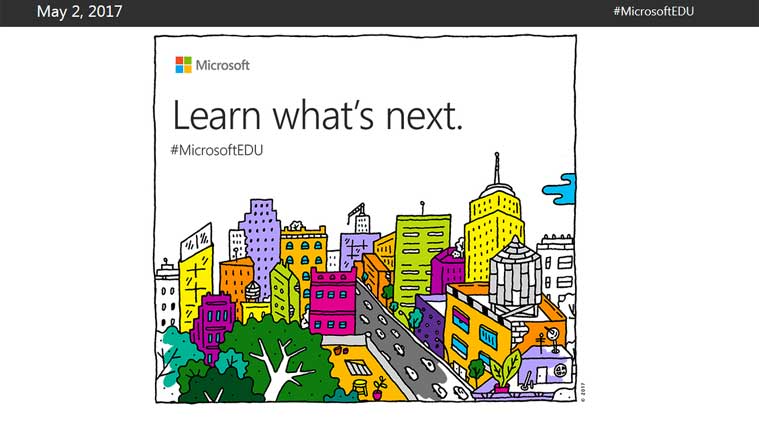 Microsoft Launches Expected Today
'The Chromebook Killer'
You heard it right. Today, Microsoft is set to unveil a new laptop, a rival to the Google Chromebook, which has increasingly taken on a life of it own. According to a report by Windows Central, this Windows 10 Cloud-based laptop will have simple configurations, which means it might have 4GB of RAM  coupled with either 32GB or 64GB of internal storage. There might be a more premium version as well.
The as-yet-unnamed new laptop will boot near instantly, in under 15 seconds, a feature very similar to the Google Chromebooks. In addition, there has been some comparison on the grounds of battery life and performance as well between the two. In addition, there are reports that the new laptop may well be called the Windows 10 CloudBook.
Other reports suggest that this new Windows 10 CloudBook laptop will run on a Cloud-based OS of Windows. ZDnet also states that this Cloud-based platform will run only the Unified Windows Platform (UWP) apps which can be downloaded from the Windows store. While the pricing strategy is not known, it might be made available worldwide.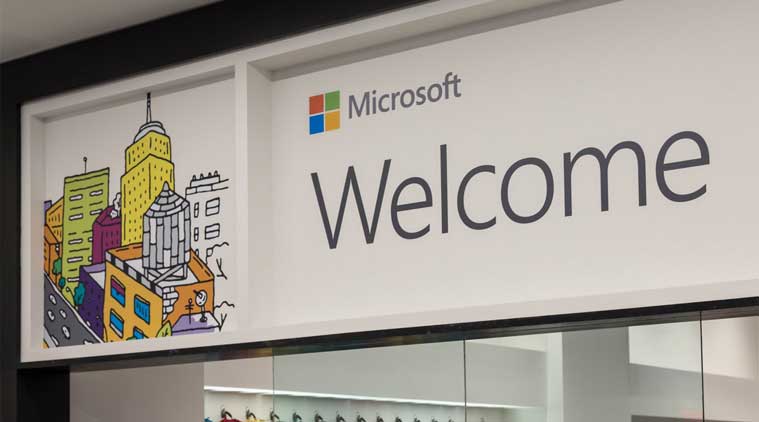 Windows 10 Cloud or Windows 10 S
This new OS will be the cloud-based version of the Windows 10 OS. Again, going by reports made public by Windows Central, theWindows 10 Cloud will support Universal Windows Platform (or UWP) apps and will also support Win32 apps. Users will have the option to upgrade to Windows 10 Home or Pro with a license. Other advantages include improved battery life and a faster boot period.
Education is said to be the buzzword in this new OS. It will come boxed with Windows 10 Creators Update, which, Microsoft states, is a step forward to educating young and older learners. This new lightweight OS will also ship with an al-new 3D Paint, Minecraft, Office, and other features.
Microsoft May 2 Event: When to Watch
Microsoft's May 2 event will kick off in New York City at 9:30 AM ET or 6:30 AM PT today. Tech enthusiasts in India can tune into the event at 7.00 PM IST.