Samsung's focus has not solely been on their high-end flagships lately, and their mid-ranged devices have been getting as much attention as they deserve. In fact, the company has already stated that they have a couple of mid range smartphones coming up in 2017. The devices they have recently launched in India may not be entirely new in the traditional sense of the term, but they are brand new variants of the Galaxy J7 Prime and Galaxy J5 Prime that had come out last year.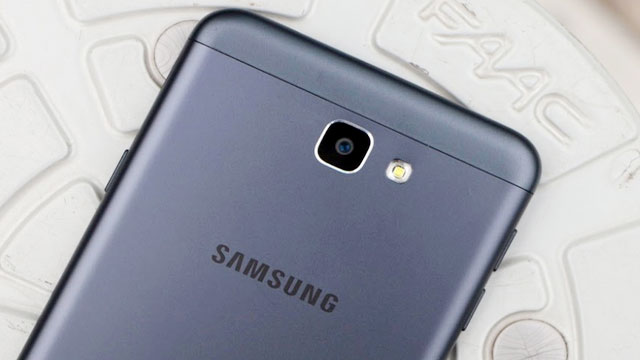 The Samsung Galaxy J7 Prime and the Samsung Galaxy J5 Prime had been launched in 2016 in 16GB base storage variants, which could be expanded up to 256GB via a microSD card. However, the newly launched variants come with an improvement on that particular front, packing in 32GB of storage. The news came to the fore via Samsung's Indian Twitter account.
Get more space than before! #GalaxyJ7J5Prime now come in a 32GB variant for more room for your favourites. Buy now! https://t.co/3DuHTBlQkT pic.twitter.com/P5CnqMRKdX

— Samsung India (@SamsungIndia) May 25, 2017
As is to be expected, the newly launched storage variants are priced differently from their 16GB counterparts. The Samsung Galaxy J7 Prime 32GB variant has been launched in India at INR 16,900, while the Galaxy J5 Prime's upgraded version will come for INR 14,900. Both smartphones will be available at leading retail stores across the country. In comparison, the 16GB variants of the devices had launched for INR 18,790 for the Galaxy J7 Prime and at INR 14,790 for the Galaxy J5 Prime. They are now available at lower prices at various online stores.
To come to the basic specifications of the respective devices, the Galaxy J7 Prime is powered by a 1.6 GHz octa-core processor, which is paired with 3GB RAM. The smartphone runs Android 6.0 Marshmallow out of the box and is backed by a 3,300mAh non-removable battery. It features a 5.5-inch display with a resolution of 1920 x 1080 along with Gorilla Glass protection.
The Galaxy J5 Prime, on the other hand, packs in a quad-core 1.4 GHz processor paired with a 2GB RAM, and is backed by a 2,400mAh battery. The display is a 5.0-inch one that is also protected by Corning's Gorilla Glass. Both smartphones come with a fully metal build and come in several color options.