ZTE has slowly made a name for itself in the field of smartphones with a number of new smartphones which have been rumored to come out on the market within a few days' time. And the one which has grabbed our attention of late is the ZTE Blade V8 Mini. Ahead of the launch, all the smartphones need to go through certain certifications and there is no exception in this case as well.
ZTE Blade V8 Mini has been spotted on the official page of Federal Communication Certification which is one of the most important certifications that a smartphone must go through before its launch. The ZTE Blade V8 Mini has been noted to have received FCC certification which somewhat gives an indication that the smartphone is going to hit the market very soon.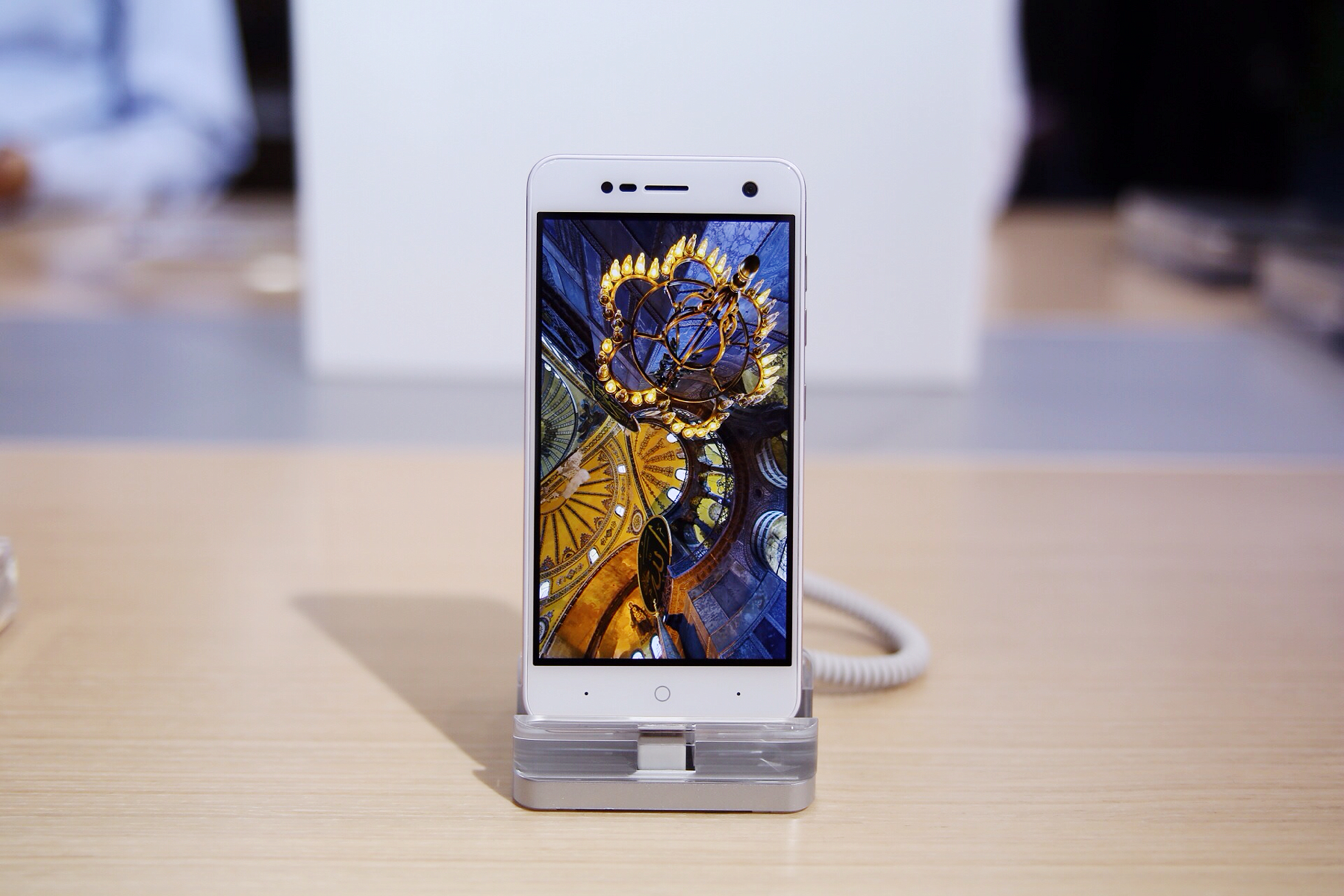 The FCC certification does not give an indication of the smartphone is going to shape up or even what it is going to sport under the hood. And there is certainly no exception to that fact this time as well. However, there is no lack of rumor and speculation regarding the specs and features of the smartphone. it has been speculated that the smartphone is going to come out with a metallic chassis and the fingerprint scanner is going to be placed on the back of the device. The dual rear camera is also going to be one of the features of the smartphone from ZTE although there is no clear verdict regarding the specifications of the lenses on the back.
Other than that, the rumored 5-inch screen is expected to support a resolution of 1280 x 720 pixels and will be powered by the Snapdragon 425 chipset under the hood. The RAM will be of 2 GB while the internal storage will be 16 GB. However, it remains to be seen what eventually happens when the smartphone comes out. The event will take place soon. also, questions are raised regarding the places where the smartphone will be available and it cannot be determined at this moment as long as there is no official statement on that.