With a little more time, fans of Nintendo's enduring Zelda games may get to play The Legend of Zelda on their smartphones. A possible time frame for release has also been suggested based on the information provided by those close to the development.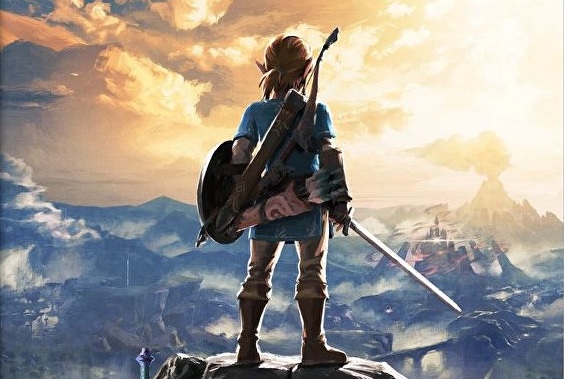 The Wall Street Journal reported the news after speaking with unnamed sources, who said that the Japanese gaming giant was developing a brand new mobile game based on The Legend of Zelda series in collaboration with DeNA. While it is unclear at the moment how far the progress has come, those involved in the matter state that the game might follow after the new Animal Crossing entry. With the latter supposed to come out sometime during the second half of this year, the Zelda mobile game could come out either during the fag end of 2017, or perhaps Nintendo could choose to stay its launch until 2018.
Sadly, not much else is known about the upcoming entry for now, but the fact that the success of Zelda has led to the spawning of a new mobile game is hardly surprising. Nintendo's presence in the mobile gaming sector has proved highly profitable for the company up until now. The release of Super Mario Run (which had marked one of Nintendo's first development initiatives for the smartphone platform) for iOS late last year sent the company's market values soaring. In addition, the famed Zelda franchise had its most recent release in 2017 itself with Breath of the Wild. The game has not only been critically acclaimed, but has also won numerous accolades. In the short span of time since the title was released for the Switch console, it has become one of the best selling video games of the year so far.
Although several publications have reached out to Nintendo for a comment, they are yet to confirm anything.