The AI Assistant that Facebook is working on at the time for their Messenger will not be rolled out with voice control. This may surprise those who had expectations to use the service for performing complex tasks more conveniently, especially when you take a look at so many tech giants foraying into the platform. However, the fact remains that the Facebook Messenger Assistant, known as "M," is currently being developed as a text-based service only.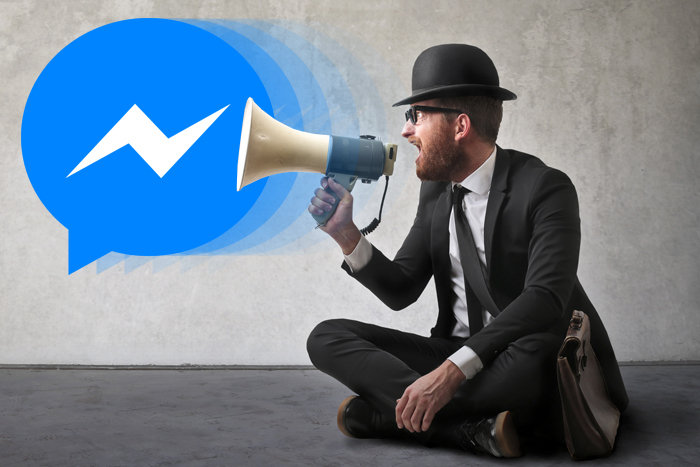 The news comes straight from the Head of Product at Facebook Messenger, Stan Chudnovsky, who tells us that feeding the technology with voice command may potentially give rise to a number of complications while it is still in its developmental phase. Chudnovsky also explained the reason behind the decision to leave the feature out of the AI Assistant to Recode.
According to him, a voice controlled Assistant has to undergo a three-step procedure for being successfully able to carry out a task. The probability of executing all of these steps with certainty (recognizing the specific nature of the request, translating it into a language that the AI can understand, and completing the task) is far less than one hundred percent. This is why the developers are leaving the first step out of the equation for now and are in the process of perfecting it as a text-based Assistant by focusing on the last two.
Delivering an imperfect service, says Chudnovsky, might prove detrimental to the feature as once users spot the imperfections, they may stick with the notion and not give it a second chance. Therefore at present, the team is prioritizing building a great text-based AI which may or may not get a voice command feature in the future.
We had first heard about the M Assistant a couple of years back when Facebook made it available for specific users in beta. Since then, the company has been struggling with its development. Especially notable is the fact that Facebook still relies on human involvement for responding to interactions with the service rather than an actual software. However, it appears that the option of getting voice control for M has not entirely been ruled out.