Good news for Nokia fans in India. The new Nokia 3310 will be introduced in India on May 18. Note that these new phones will be manufactured by HMD Global which is licensed by Nokia to manufacture devices under its name. Reports suggest that the new Nokia 3310 will be made available at Rs 3310, not a princely sum for what it is offering. Many enthusiasts have already been waiting for the new phone to launch and from the features and specs list, it looks like the Nokia 3310 will not disappoint.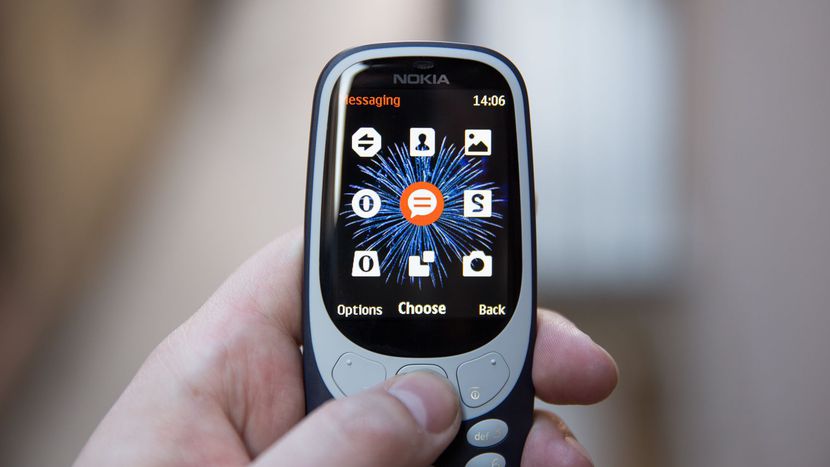 The number one selling point for the new feature phone is the nostalgia factor, which is inevitable. The original 3310 was the one model which made the Finnish company a household name. The reincarnated Nokia 3310 comes with better hardware, more features to make it relevant in the era of smartphones, and will also have an updated style quotient.
Nokia 3310 Specs and Features
The new Nokia 3310 now arrives with a 2.4-inch colour display, along with a layer of curved glass on the screen. A slightly larger display will also mean that the design quotient is improved. When compared to the old device, this new Nokia 3310 is a lot curvier and is also smaller and lighter. The funk quotient is radically improved as the new Nokia 3310 arrives in red and yellow (glossy finish) and dark blue and grey in the matte finish.
The differences in features too are nothing to ignore.  The new Nokia 3310 will support features like dual-SIM card, and arrives with an extremely eligible 2-megapixel camera. The new device will come with support for up to 32GB microSD card. The one big advantage is a battery life with a talk time of over 22 hours. The phone uses Nokia series 30+ software.
All of these and the iconic brand name of Nokia can be yours for only Rs 3310. This is a big gamble for HMD Global as well, for the success of the new phone will signal whether it will bring the Nokia 3 and the Nokia 5 as well to the Indian market.