Samsung Galaxy Note 8 seems to be the next big thing in the field of technology as a number of news and updates have kept on coming in from different sources on a regular basis. And the latest one which has come reveals that the phablet is going to sport a 6.3-inch screen. Not just that, it has also stated that it will sport a dual-lens rear camera as well.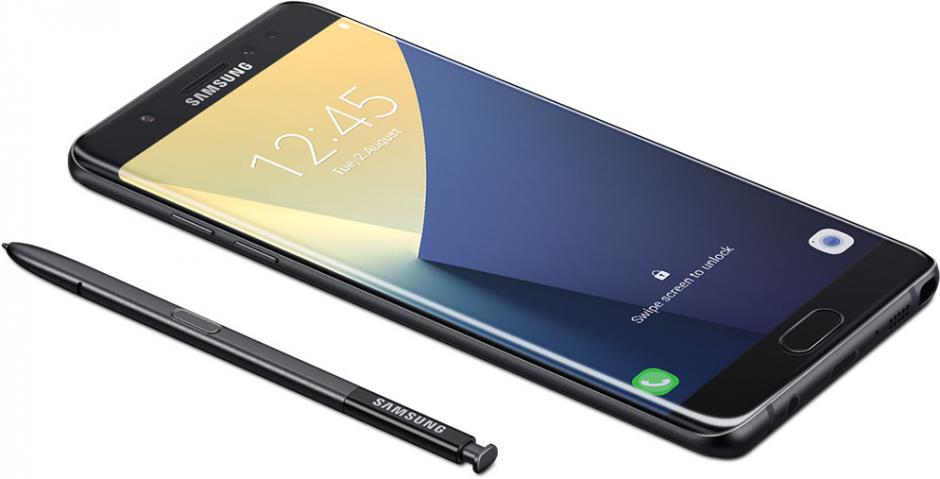 The phablets which have previously come out from Samsung had a display of more than 5 inches in dimension. But the latest news stating that the upcoming flagship device will be one of the bigger devices that Samsung has launched in the recent times. In fact, the 6.3-inch display of the Samsung Galaxy Note 8 as proposed in the report from Gizmochina makes it clear that it will be the biggest one in the Note line-up as far as display is concerned. Its predecessor came out with a 5.7-inch display which is much lesser than it is expected to be in the upcoming device.
However, the news that Samsung Galaxy Note 8 is going to sport a dual-lens camera on the back is nothing new. It was just a few days back a leaked concept design of the phablet revealed that it will become one of the first Samsung gadgets to sport such a dual-lens setup in the rear camera section. But the specifications of the lenses are yet to be known for absolutely nothing has been revealed from any source regarding that.
Other than these two updates, there are rumors that the phablet is going to sport a Super AMOLED QHD+ panel and run on the Samsung Exynos 8895 chipset under the hood. There are speculations that either the device will have a 4 GB RAM or 6 GB RAM and it is still under the haze what will eventually happen.
We all can do at this point of time is that wait for the device from Samsung to get launched if we want to get some concrete update regarding the features and specs of the phablet. And for that we need to wait till the second half of the year, September to be precise (as rumors have suggested).