The countdown has begun for the first event of the year organized by one of the biggest tech brands in the world – Apple. And subsequently, news and reports have begun to come in regarding the new things that are going to be launched during the event. One of the first news which has come out reveals that Apple might just be ready to launch the Siri Speaker and iPad Pro, the 10.5-inch variant at the WWDC.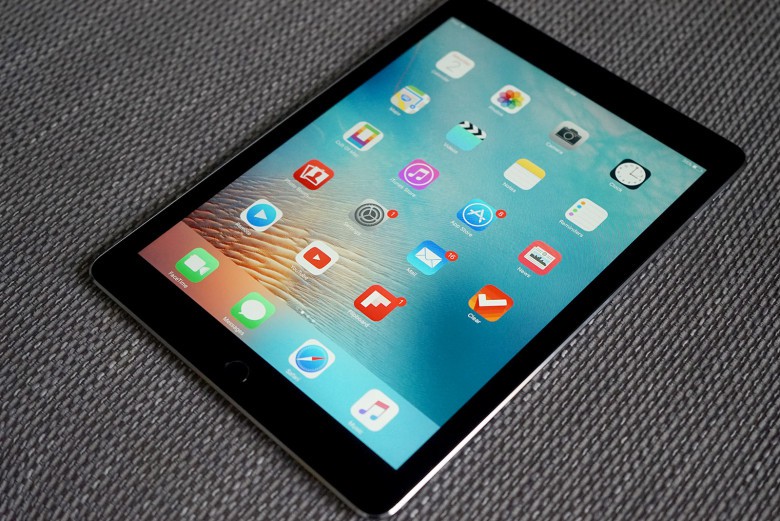 The leading tech brands across the world have been full in flow over the first few months of the year and it seems that apple ahs waiting for their opportunity to stun the tech enthusiasts. Siri speaker might be the first one which could well be the Apple's counterpart of the Amazon Echo and Google Home which have been very recently. Nothing much has been revealed regarding the features of the devices, like whether there is there is going to be a touch panel or not, or what is going to be the price tag of the device. But certainly, the report from GSMArena will make the fans of Apple very much excited ahead of the Worldwide Developers Conference (WWDC).
If the Siri speaker is an answer to the Google and Amazon's latest launches, then the Apple iPad Pro is certainly going to be the prelude to what might be coming out in the latter events of Apple. Reports are there that Apple iPad Pro is going to that particular variant which sports a 10.5-inch display. The specifications of the device from Apple are absolutely unknown but the suggestions are there that the device is going to be a bigger version of the Apple iPad Pro, the 9.7-inch variant.
It seems very likely that Apple is going to bring in a change in their trend of releasing only software updates during the WWDC. Also, Apple has stayed absolutely tight-lipped on this matter which has given rise to further speculations that there might some changes in their strategy as far as their timeline is concerned. And all we can do at this moment is simply wait and watch.