Chinese smartphone manufacturer company OnePlus has announced that a limited period of cashback offer would be available on one of its smartphones, OnePlus 3T. The offer, which would be available until June 4, would give buyers Rs. 1500 cashback if they use an SBI credit card while purchasing the device through the company's official website.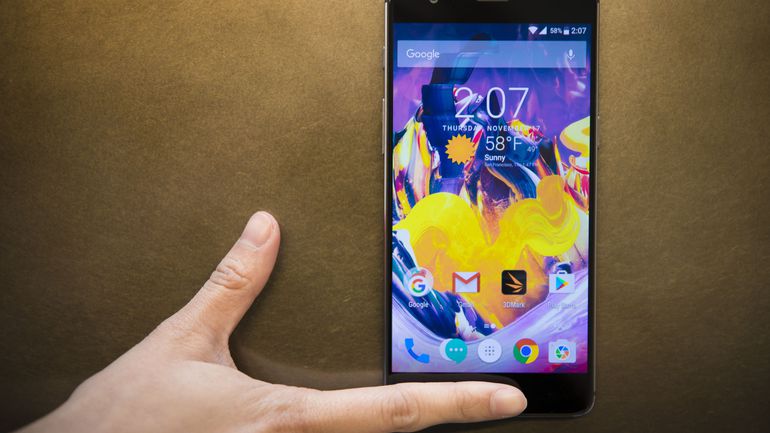 The offer, which started on May 29th, is valid only on the 64GB variant of the model. SBI has confirmed that the cashback amount for the transactions done at oneplusstore.in/app will be credited to the eligible credit cardholder's account before August 31, 2017, as per NDTV Gadget 360 Degrees.
OnePlus 3T is currently priced at Rs. 29,999, which means that under the new cashback offer, the new device will be available at Rs. 28,499.
Earlier this week, it was announced that the company will discontinue OnePlus 3T and is currently selling its last few stocks. However, it has been confirmed that both the 64GB and 128GB variants of OnePlus 3T will be available for purchase in India until later this year.
The device, which was launched in December 2016, is powered by Qualcomm Snapdragon 821 processor and is backed by a 3,400mAh battery. It sports a full HD (1920*1080pixels) display which is 5.5-inch in size. Speaking of its camera, it has a 16megapixel primary and 16megapixel secondary camera. It will also have 6GB of RAM. It has a metal back design with anodized aluminum and curved edges. It is available in three color variants: Gun Metal, Soft Gold and Midnight Black.
The news comes on the same day the company announced the release date of its latest flagship, OnePlus 5. Along with teasing the camera sample, OnePlus has announced that it will launch OnePlus 5 on June 15 this year. This device will come with Snapdragon 835 chipset and an Adreno 540 GPU along with 6GB RAM and 64GB of internal storage.
OnePlus, which was founded in 2013, now serves in 42 countries and regions around the world.