Even before OnePlus had confirmed their upcoming flagship, the OnePlus 5, the new smartphone had been figuring prominently in hordes of different leaks. This is understandable, considering what's next from the Chinese manufacturers will pack in the kind of features and aesthetics that the line up has gained a reputation without burning a hole right through your pockets. The newest leak that we have managed to get wind of, however, does not have to do with any of its possible features, but highlights the possibility of when we might see it surface.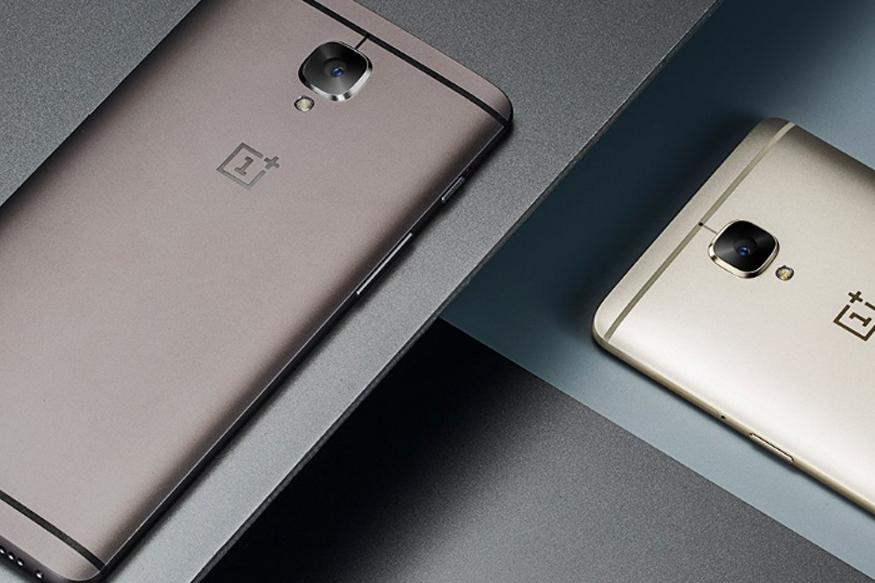 The OnePlus 5, according to a leaked image picked up by GizmoChina, would apparently like you to save the date on June 15, 2017. Now there is no telling if this leak represents the actual company mail or is a plain hoax. However, it is possible that it is, in fact, the real deal. Especially when you consider that the presumed launch window for the OnePlus 5 is indeed right around the corner. If you take a look at the history of the leaks, it comes across as a little too convenient that the release information is being leaked at this time. Before this, the leaks have pertained solely to the different aspects of the smartphone. So it is definitely not unfair to speculate that the newly leaked mail could be something of a strategic move.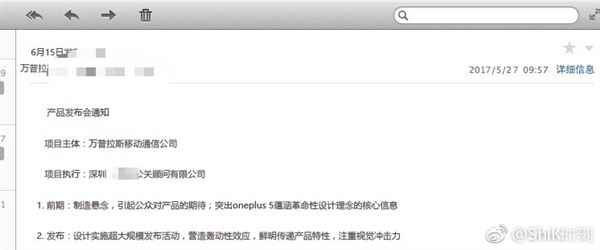 Not all details that we have about the OnePlus 5 are unofficial: the manufacturers have already made a couple of ripple-creating announcements, such as the new partnership with DxO for an enhanced and enriched photography experience. We also know that the new smartphone is coming in a few fun color options, as the company has already teased. Besides these, the new smartphone is said to come with Snapdragon 835 chipset and an Adreno 540 GPU, coupled with 6GB RAM and 64GB base storage.