Pete Lau, co-founder and CEO of Chinese smartphone manufacturer Oneplus has revealed some significant details about the company's upcoming flagship OnePlus 5. He has stated that the device will sport a fingerprint scanner at the front and will also come with 3.5mm headphone jack.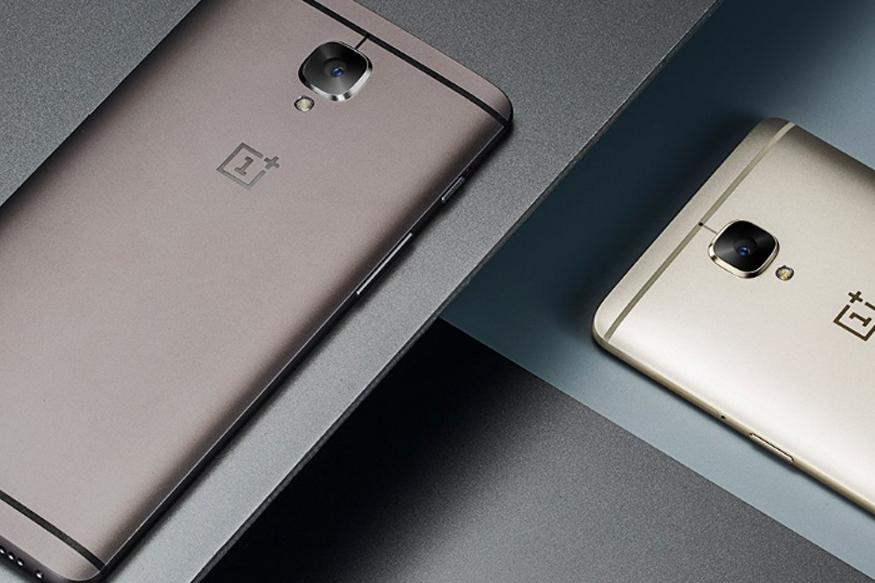 Lau confirmed the details on Chinese micro-blogging website Weibo, in response to the query of a user.
It is being speculated that since the fingerprint scanner will be placed on the front panel, it might mean that it will possibly replace the physical home button.
It is only after Lau confirmed that the device will sport a fingerprint scanner, company co-founder Carl Pie came in front to confirm that OnePlus 5 will not ditch 3.5mm headphone jack like the rumors stated. He stated that the headphone jack will be placed at the top, instead of at the bottom, like it is seen in OnePlus 3T, as per India Today.
The news comes just a day after the company used Twitter to tease the possible color variants that the flagship device might come in. The four color variant option teased by the company are black, deep red, dark gold and a mixed hue of aquamarine and magenta, which the company has described as "Unicorn".
Most of the other features are still based on industry rumors, which claim that the upcoming device will come with a much bigger battery than its predecessors. We might see the smartphone come up in two RAM storage variants (6GB RAM and 8GB RAM) and in two internal storage variants (64GB  and 128GB).
It was expected that after the release of OnePlus 3 and OnePlus 3T, the company would launch OnePlus 4. But instead, the Chinese smartphone maker would treat us with OnePlus 5. It is being believed that the company is skipping the release of OnePlus 4 due to superstitious beliefs. Also, it should be noted that OnePlus 5 is chronologically the fifth phone by the company.