In its effort to give back to the environment, Xiaomi India will be collaborating with TES-AMM to start an e-waste recycling service, which would not only benefit mother nature but also provide discounts to its users. The initiative has been launched in compliance with the Ministry of Environment and Forests, Government of India's E-Waste (Management) Rules, 2016.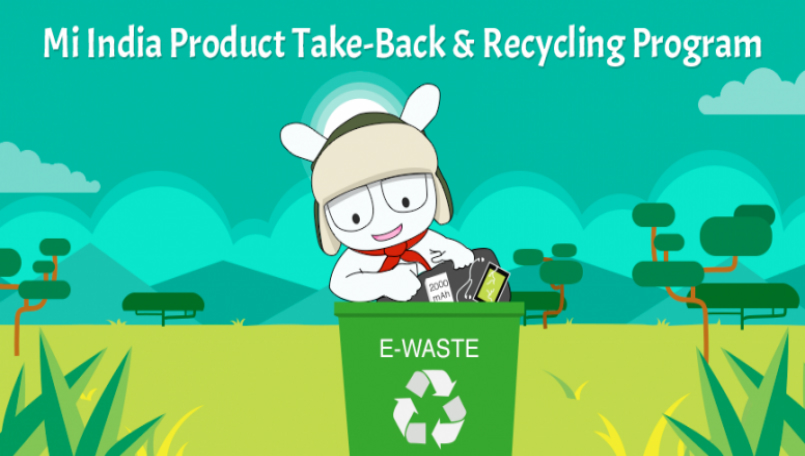 As part of the initiative, the company would collect different electronic products including smartphones, headphones, power banks and speakers, among other electronic products, from consumers and then recycle them. The success of the initiative depends on the users since all the products would come from them at the end of the day. Here is how you can participate in it.
All you have to do is go to the official website of Xiaomi India and fill up a form, after which the company will arrange a pick up of the e-waste product that the user wants to discard from, completely free of charge. You can also drop the e-waste product at one of their service centers, as per Android Authority.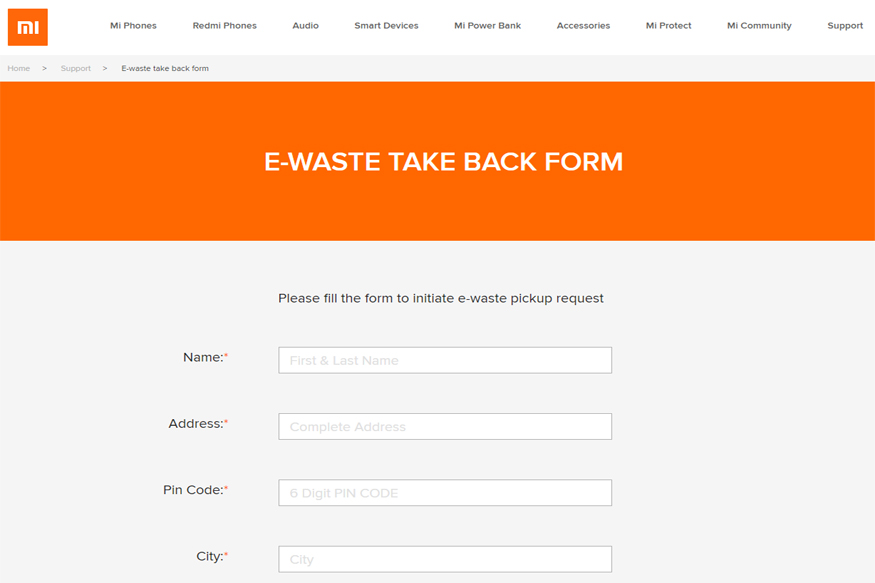 In order to make the initiative successful, the company is dishing out discount offers to those who enroll into it. Users will receive an amount of Rs. 100 for every pickup request. It will be added to your Mi account within two weeks from the pickup date. You can then use the coupons for any purchase made on Xiaomi's online store with a minimal value of Rs. 1000. But the offer avails only on purchase of accessories. It's worth noting that the service is available for all non-operational products irrespective of their brands.
It seems the company is on a hot streak as the news comes barely two weeks after it launched its flagship models – Xiaomi MI 6 and Xiaomi Mi6 Plus. Indeed, the company while channeling profit-earning strategy is also making its contribution towards going green.
Check out the details of the recycling process from the video below.