Samsung recently left its users in awe when the company rolled out the most awaited Samsung Galaxy S8. The infinity display feature of the smartphone was appreciated by almost everyone and even the other aspects of the phone were quite class apart. The South Korean company still has a lot of surprises in store for its users. A recent leak of the Samsung Galaxy J5 (2017) indicated that the smartphone will be available in the market in more than two colors.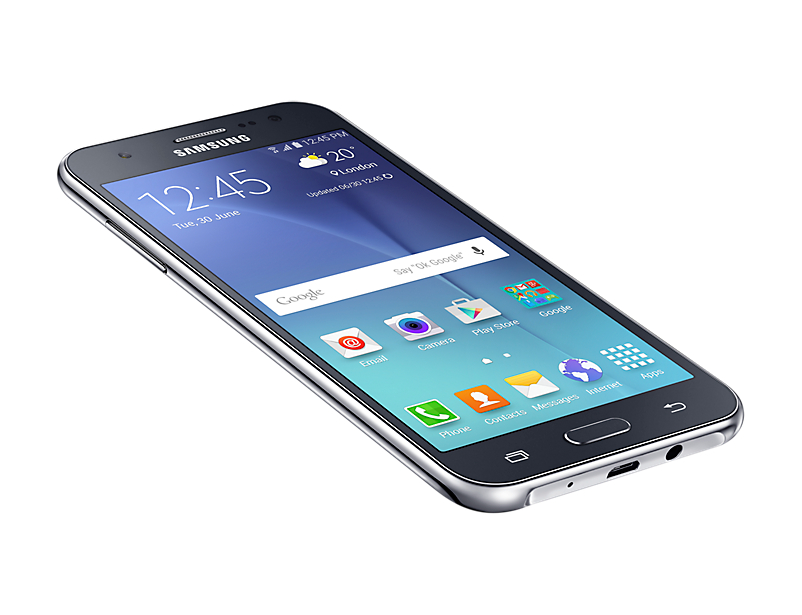 Reports say that the smartphone is predicted to feature a metal outlook and may have an embellishment of plastic bands. And it would be equipped with the phone just to restrain the radio signals from passing through it.
However, it has been also mentioned that the Samsung Galaxy J5 (2016) will be equipped with the Exynos 7870 SoC and a CPU of A53 which would clock at a speed of 1.6GHz. The internal flash storage of the new edition Samsung Galaxy J5 would be of 16GB and the RAM of the smartphone is expected to be of  2GB.
Talking about the display of the upcoming phone by the South Korean company, the device is said to sport a screen size of 5.2-inches which would feature a Super AMOLED display. Coming to the camera features of the Samsung Galaxy J5 (2017) the rear as well as the back of the phone would sport a 13MP camera while the back camera would have an aperture speed of  f/1.7 and the front shooter of the device will be equipped with an aperture speed of  f/1.9.
However, the Samsung Galaxy J5 (2017) will also feature a fingerprint sensor and would run on  Android 7.0 Nougat. And by looking at the features of the forthcoming device, it seems that the smartphone would be well received by many.