Protection from malware and hackers has often been one of the most talked about issues amongst the users of electronic gadgets. And very recently McAfee has reportedly been working hard in order to make the users aware of the importance of securing their devices from online threats. The latest news which has arrived will certainly make the users of Samsung devices much more pleased than others for it has revealed that Samsung and McAfee have expanded their partnership beyond what it used to be even a few days back.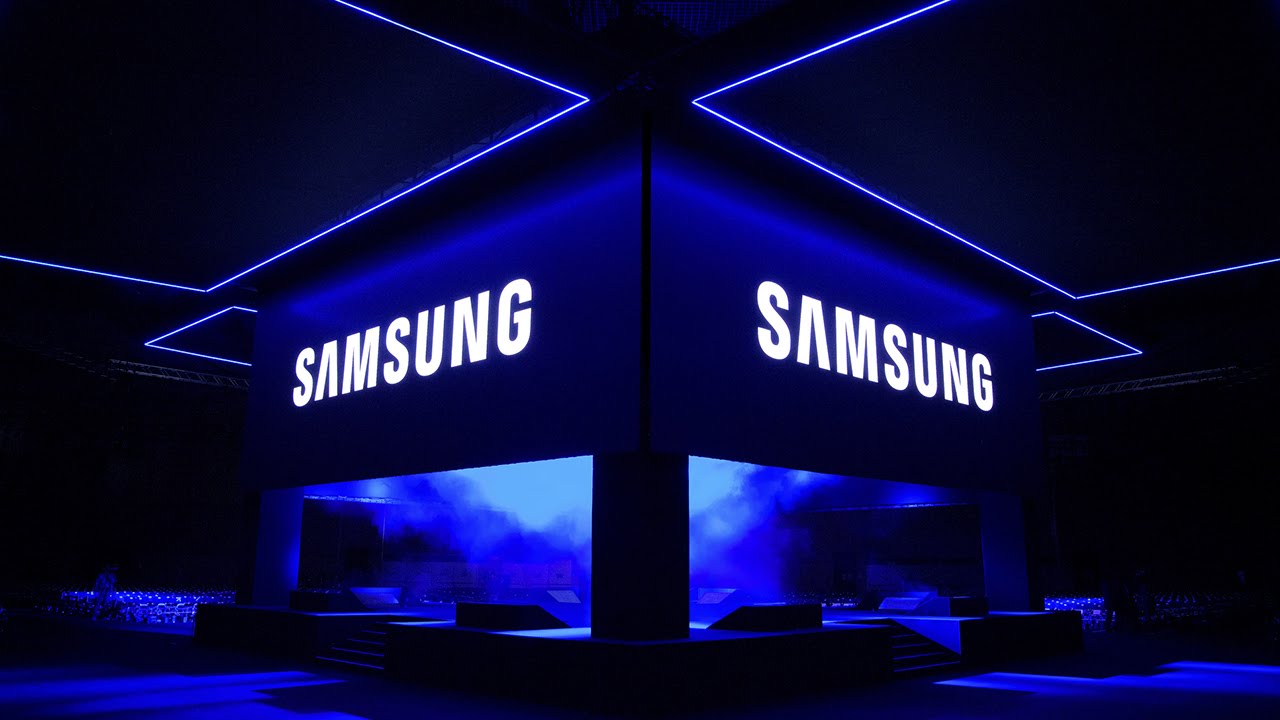 McAfee already provides the latest flagship smartphones from Samsung with the required security from the online threats. However, the good thing about this extension in the partnership is that not just the smartphones, the users of other gadgets from Samsung will also be able to get the services of McAfee's protection. And such news comes days after McAfee launched the True Key Game in order to make the users aware of protection from online threat.
It has been reported that the VirusScan app from McAfee will be available on the Samsung Galaxy S7 and S7 Edge as well. Not just that the Smart TV from Samsung will also have the protection from McAfee after the latest extension of the contract between the stalwarts in the field of technology. Samsung PCs come with the McAfee LiveSafe preloaded on it with a free trial for 60 days after which the users need to pay in order to keep getting the services of McAfee. However, what comes as a real bonus is the extension of the services to the Samsung Smart TVs as well. The service from McAfee for the Samsung Smart TVs will be there for the rest of the time the TV will be in use which is really outstanding for a consumer.
At this moment the service will be available for the users of the United States of America (USA) and Korea. Whether the users residing in places other than these will get the services is not confirmed yet. Undoubtedly there is some sort of an update on that coming soon and keep your eyes glued to get the latest updates.