The American company, Verizon has recently rolled out the Wear24 smartwatch for all the US customers. The device was announced almost two months ago and now the features of the smartwatch have been finally unveiled.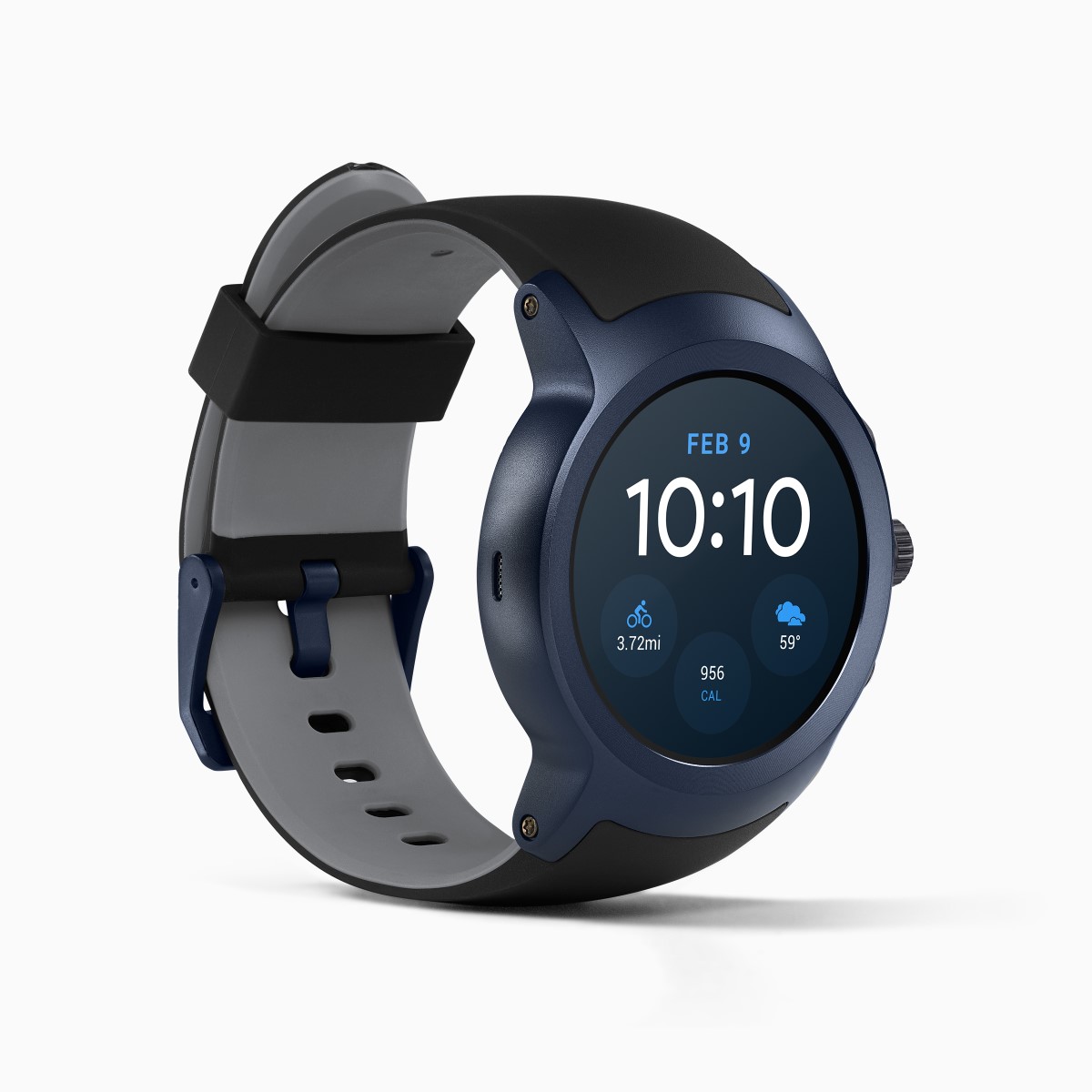 It has been reported that the Verizon Wear24 smartwatch is available at a price of $349.99 and if you opt for the contract order then you just have to pay $299.99 for the device. But you won't be able to change the network of the smartphone if you choose to purchase it through the contract order.
It has also been said that the Verizon Wear24 smartphone runs on Android Wear 2.0 and as far as the other features of the device by Verizon is concerned, the smartwatch is equipped with the 4G LTE support. The device also bears a pre-installed SIM card and the users can certainly use it rather than their phones. But it can be used only for a certain period of time. Therefore, it sounds like a favorable feature of the smartwatch.
The Verizon Wear24 smartwatch is not equipped with an NFC due to which the option of Android Pay is certainly not available in the smartwatch developed by Verizon. The device is available in quite a few colors such as Rose Gold, Stainless Steel, and Gunmetal. And each color variant of the device sound quite out of the box.
Talking about its other features, the Verizon Wear24 features an AMOLED display of 1.39-inches while the internal space of the smartphone is 4GB and comes with a RAM of 768MB.
The Verizon Wear24 smartwatch is powered by a 450mAh battery capacity which is certainly anon-removable battery. Sources have said that the battery of the device can last up to 60 hours on standby. Therefore, the smartwatch developed by Verizon is quite optimum and the user might end up appreciating it.