There are a lot many new technology companies emerging these days and among them, Alcatel has surely earned a name in the industry. The brand is used under the Chinese electronics entity called TCL Corporation and now we hear that the company's upcoming smartphone Alcatel A3 Plus has recently acquired the FCC certification.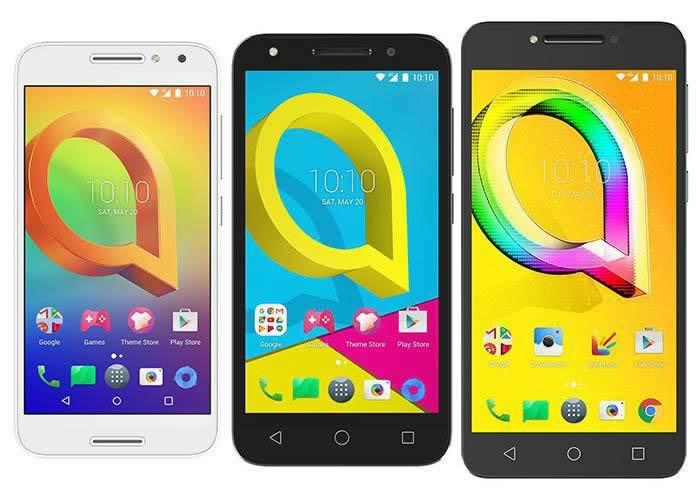 The phone which fetched the certification recently carries the model number 5049G and the smartphone could be called the A3 Plus because a section of the listing has mentioned so. However, the listing did reveal some of the features of the Alcatel A3 Plus as the device is said to be powered by the quad-core MediaTek MT6737V chipset.
Coming to the battery specifications, the Alcatel A3 Plus might get equipped with a battery capacity of 2,900mAh which may be quite long lasting and might not drain out the battery that easily. However, nothing else has been mentioned in the listing due to which people are curious to know about the other features of the phone as well.
There could be a LED flash attached to the rear camera of the device and if talked about the outlook then it seems that the Alcatel A3 Plus will sport golden frames while it may come in black color. However, the officials might also roll out some more color variants of the smartphone but nothing has been spoken about it as of now.
And if spoken about the A3 Plus smartphone then it might come up with two variants and it would certainly be exhilarating for every user to see what the variants could actually sport.
Alcatel has till now delivered quite a few smartphones and a lot of those phones have been well received and now people might have expectations from the upcoming Alcatel A3 Plus.